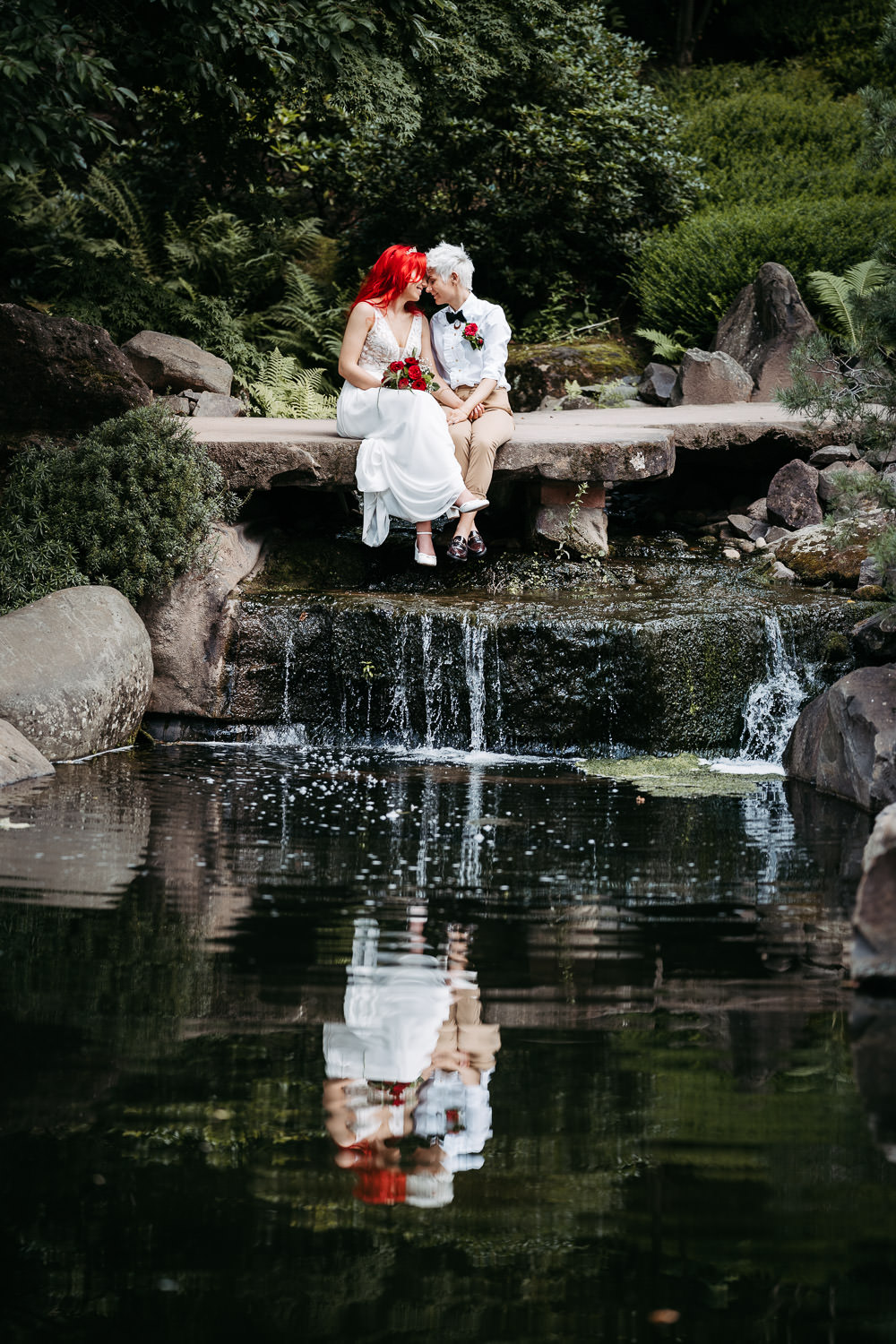 I am very happy that you found me and want to book me as your photographer.
You have come to the right place if you value natural and authentic photos. I love to capture the real moments just as they happen.
I'm sure you've already had a look around my website, but I'd still like to introduce myself in person.
I'm Martin and I specialized in weddings in 2015. I love photographing weddings because there are so many emotions and positive energy buzzing in the air on this day. For me, photography is not just a job. I am your friend, advisor and photographer all in one because I believe that beautiful wedding photos can only be created when there is trust and sympathy.
But enough about me. Now it's all about you and your special day. I would like to explain briefly how it goes now.
I have received your request and will process it within the next 2 days.
I will then contact you by phone or email to give you feedback if I am still available on your desired date. If my calendar is still free, I am already very much looking forward to hearing all about your wedding in a personal get-to-know-you meeting.
If I am already booked on your desired date, I can certainly recommend a photographer from my network.
I wish you a lot of fun and energy in your planning. I am looking forward to meeting you!
Best regards,
Martin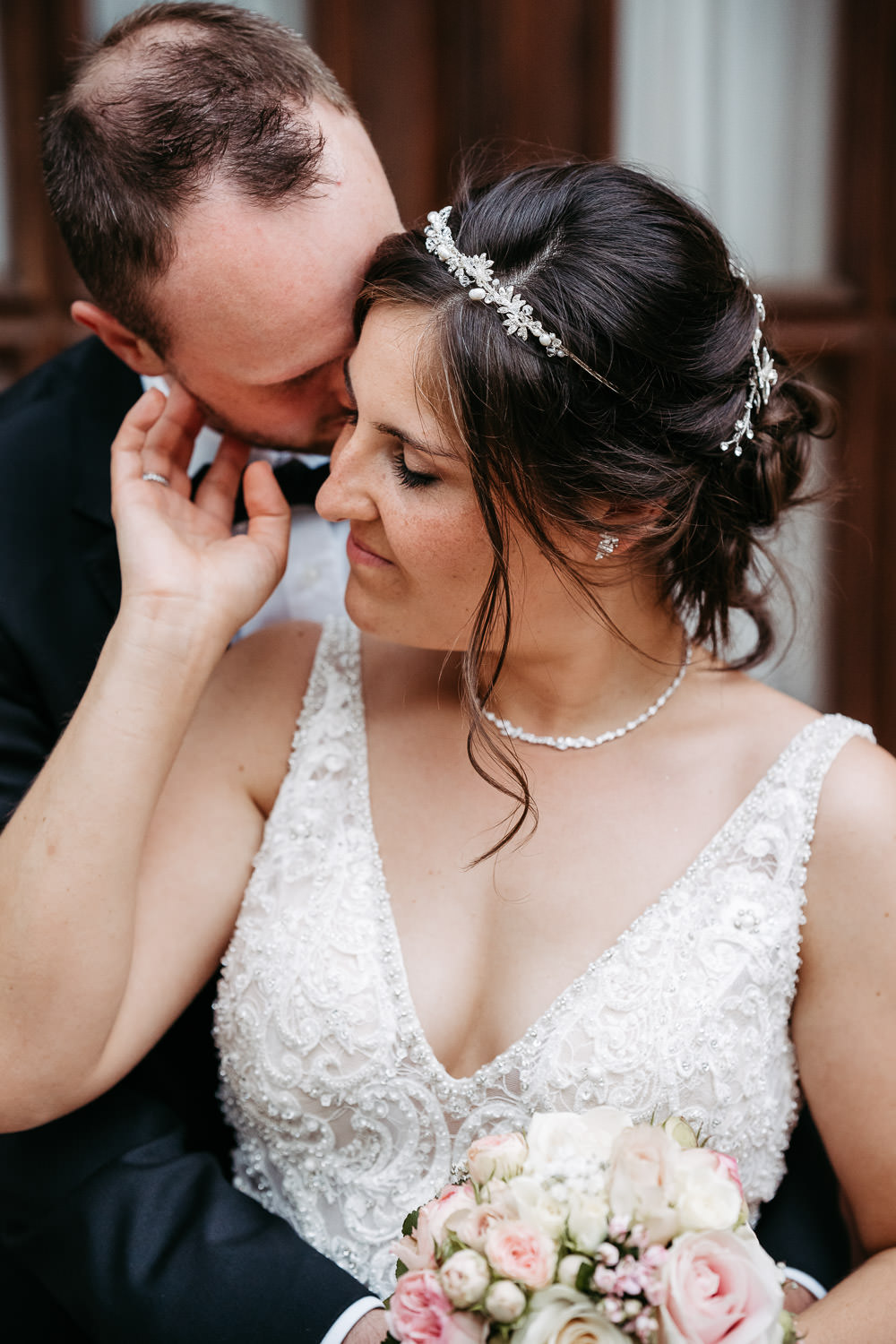 We hardly noticed Him during His ten-hour work, and yet He captured every moment in a unique way, so that we also had a few more surprises.
When choosing our photographer, the chemistry was very important to us, in addition to the image processing. From the first contact, we knew that we are in great hands with Martin. The advice was great and the interpersonal convinced us immediately.
The cooperation was absolutely convincing. Martin is extremely professional, funny and courteous, gladly implements every wish and always brings his experience at the crucial points. From the first contact, to sending his own wedding brochure, to the handing over of the pictures, everything was absolutely uncomplicated and absolutely professional.
We are totally thrilled with the finished pictures and his wedding box, the pictures speak their own language.