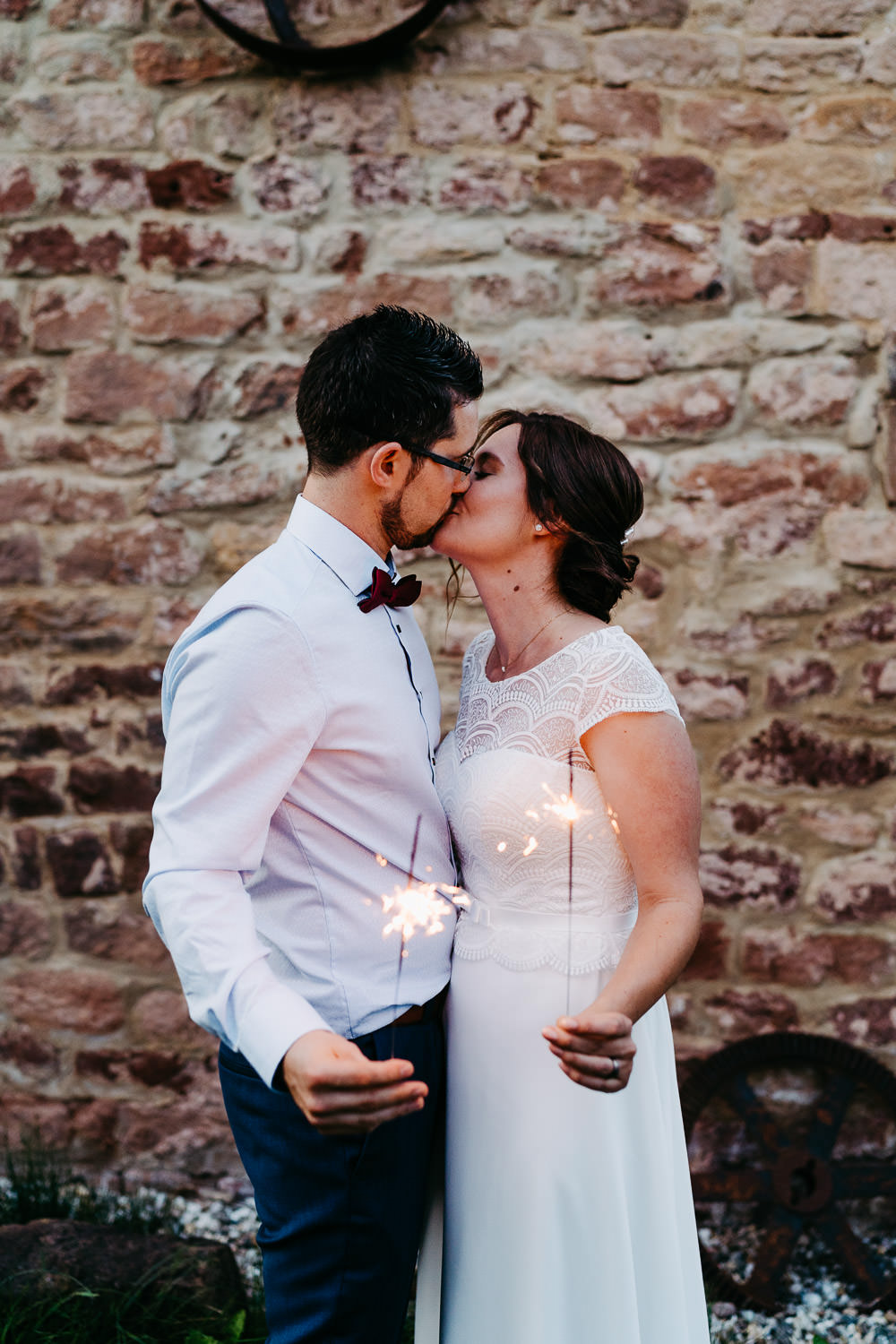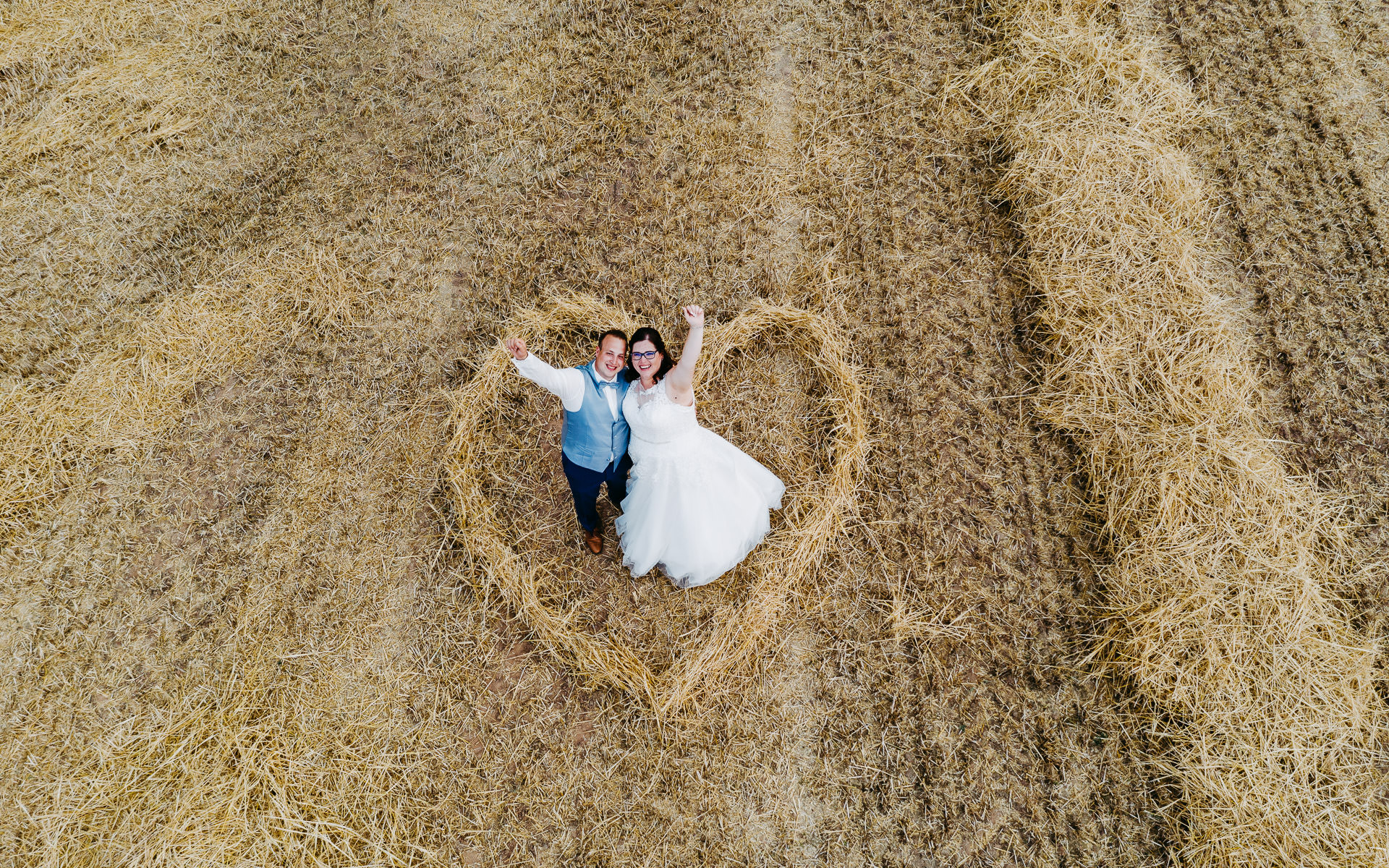 I have received your inquiry!
I am very pleased that you have found me and want to book as your photographer.
I am the right person for you if you value natural and authentic photos. I love to capture the real moments, just as they happen.
I will get back to you within the next 2 days!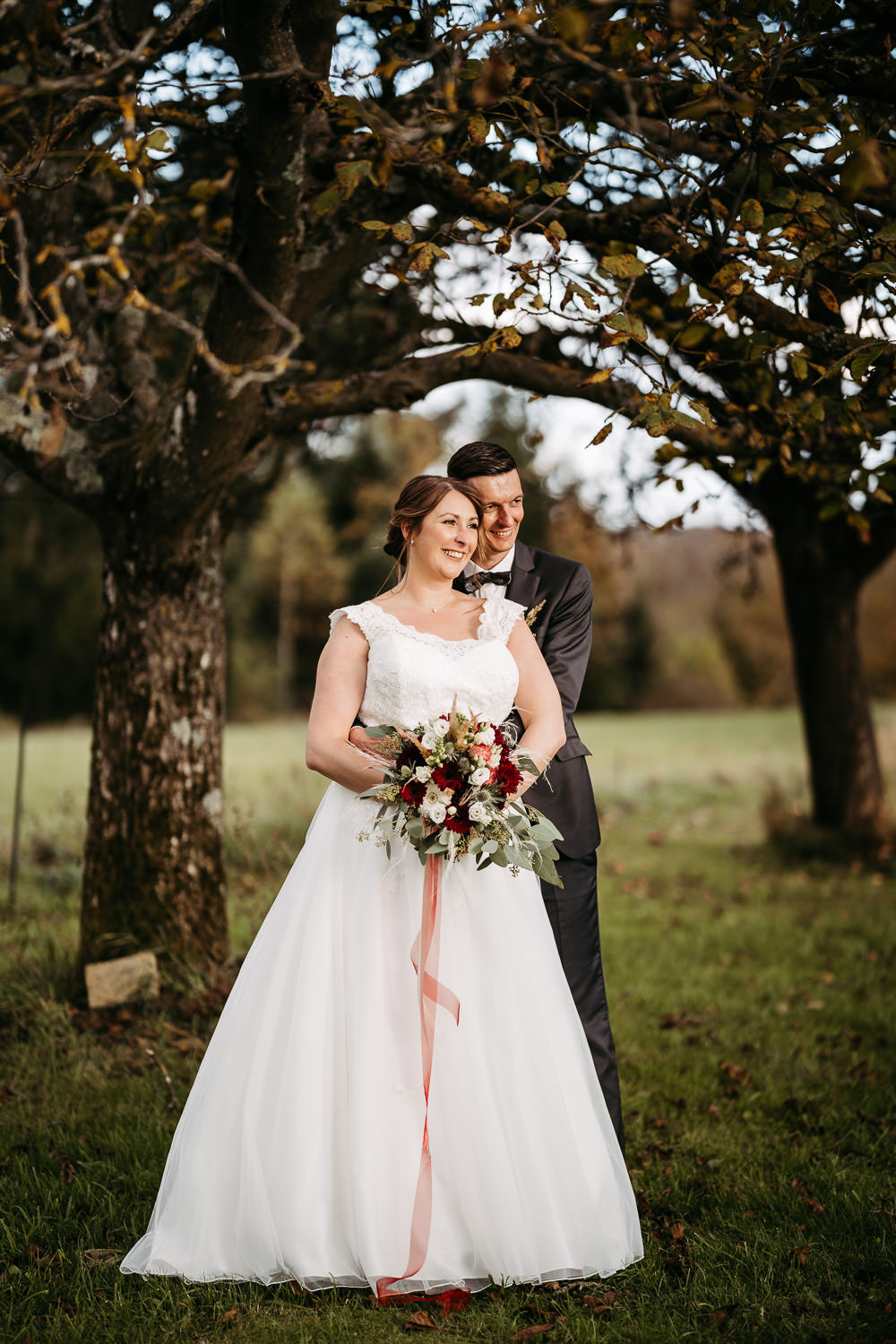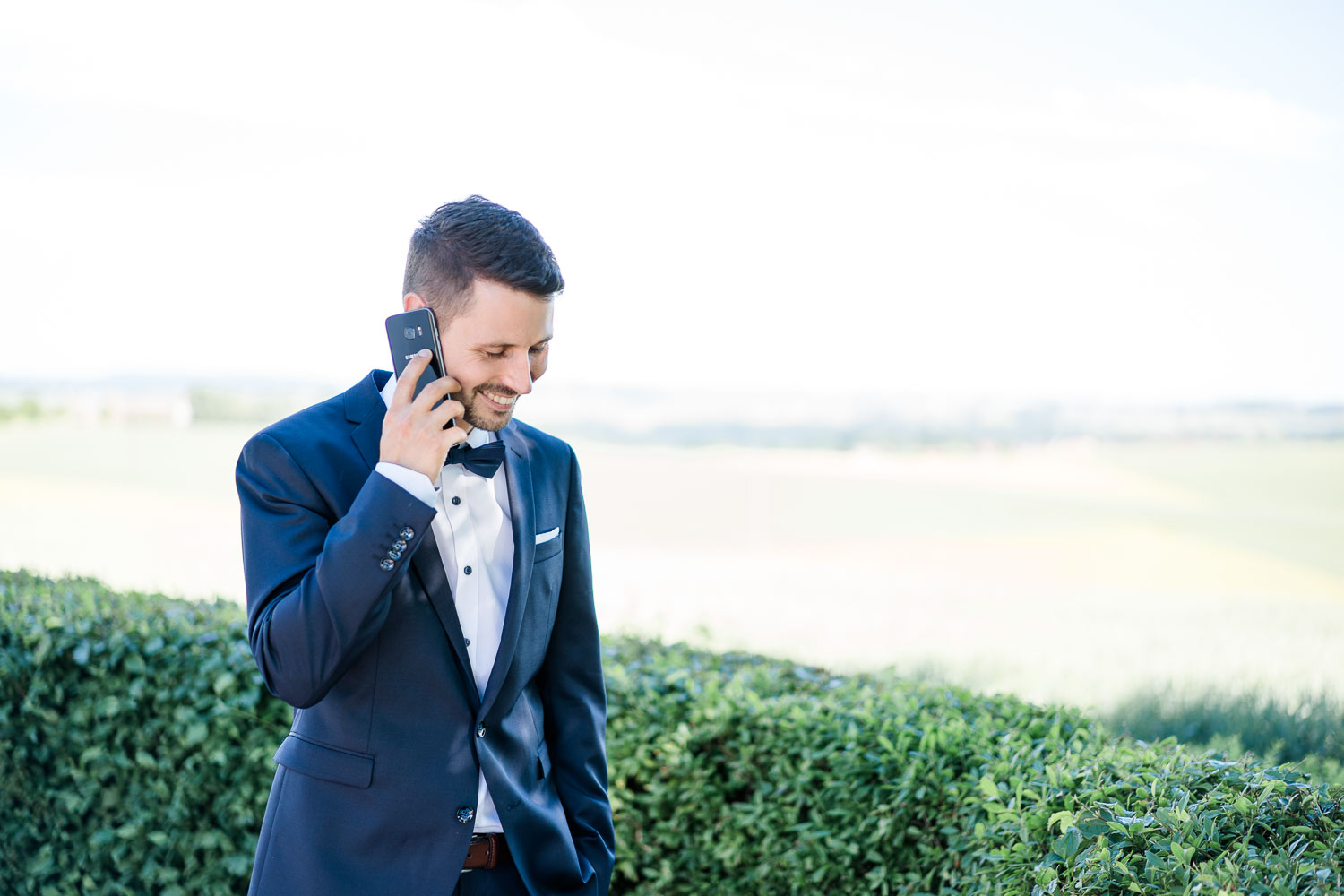 I will contact you by phone or email to give you feedback if I am still available on your desired date. If my calendar is still free, I am already very much looking forward to learning everything about your wedding in a personal get-to-know conversation.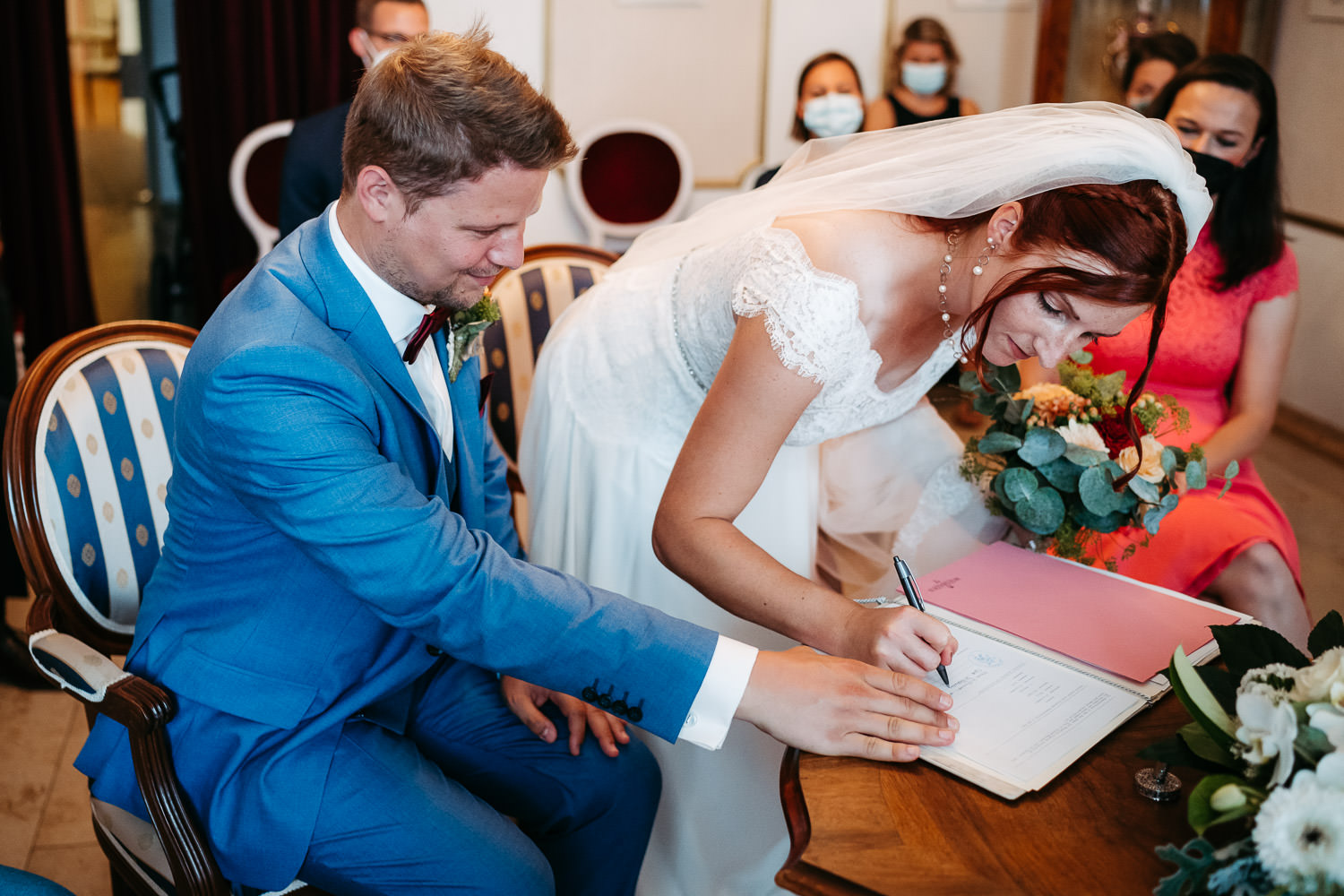 Before the respective booking, you will receive a wedding contract to sign. To book your date bindingly, a fee advance of 30% of the booked package is necessary.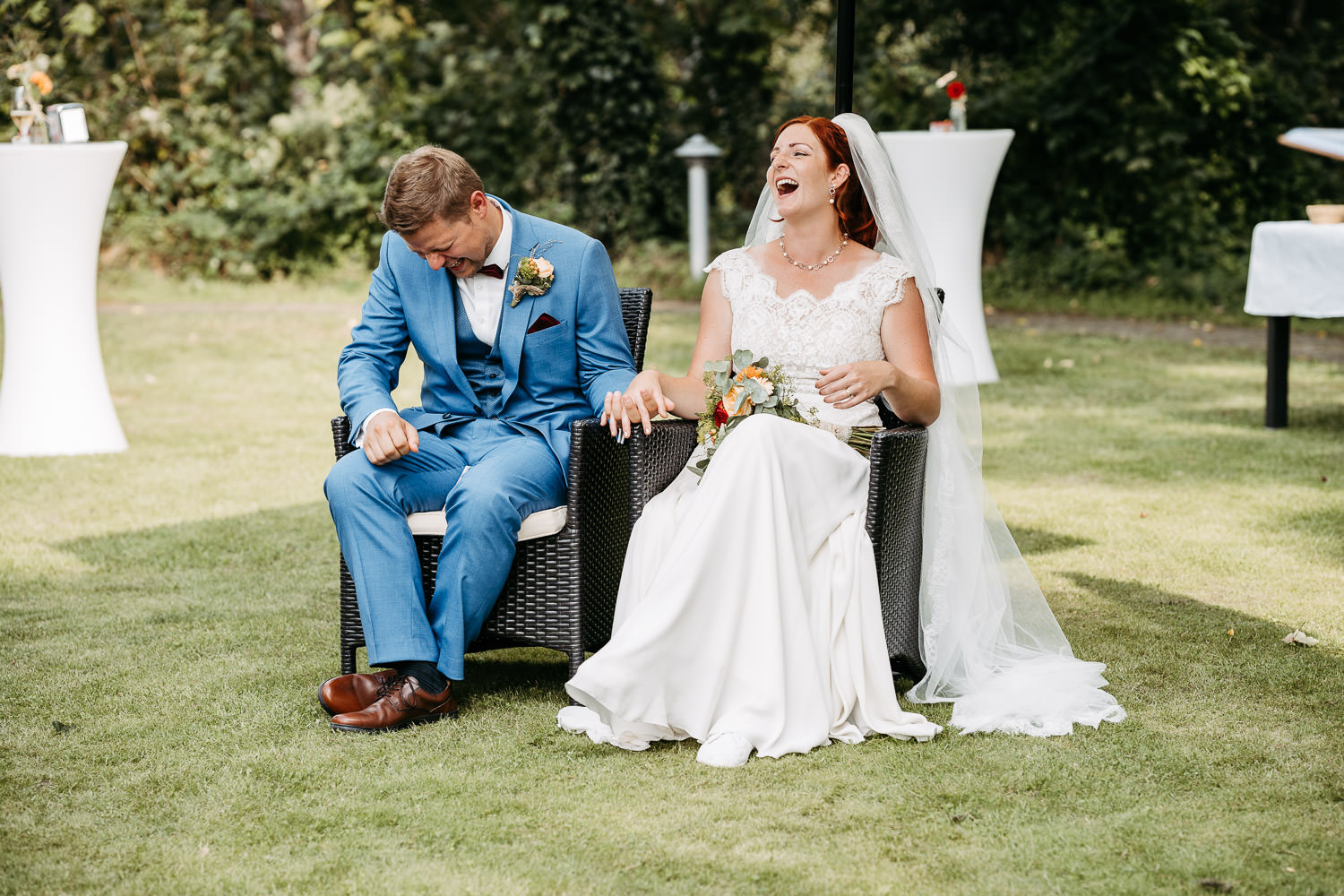 We will have so much fun!
I love photographing weddings because there is so much emotion and positive energy buzzing in the air on that day. For me, photography is not just a job. I am your friend, advisor and photographer in one, because I believe that beautiful wedding photos can only be created when there is trust and sympathy.