I make your emotions visible.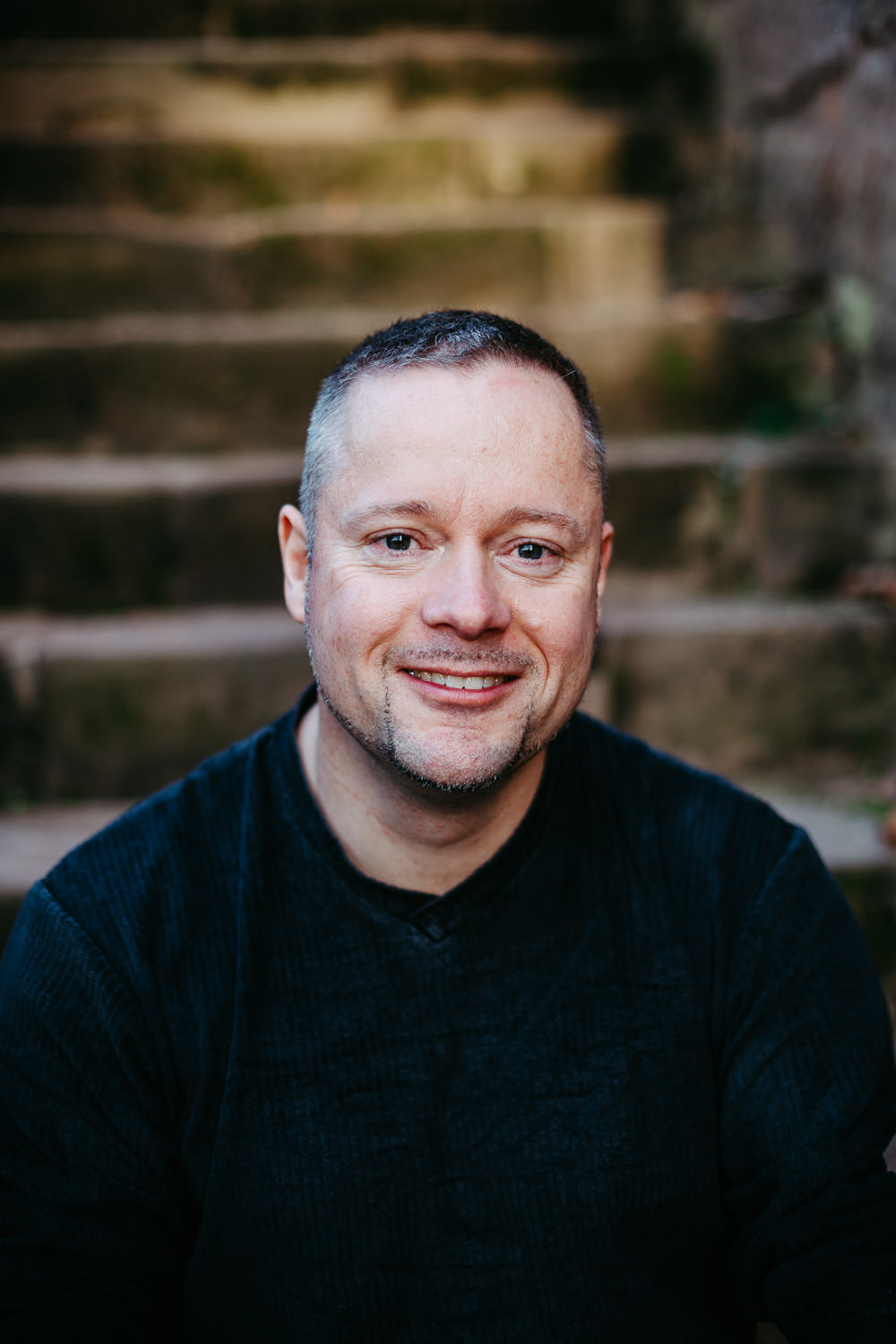 I love the real and candid moments in between, as well as all the little details and feelings of a wedding day.
I discovered wedding photography for myself about 7 years ago. The emotion, excitement and enchanting beauty of two people celebrating their love and enjoying time with their family and close friends - nothing can beat that.
I photographed my first wedding for fun. My colleague at work at the time asked me to photograph her daughter's wedding, and capture her big day that way. So I did.
7 years later, I still get goosebumps when the bride walks down the aisle and the groom sees her for the first time.
As in everything I do, I put a lot of heart, work and energy into photography. I've done numerous exhibitions, been on TV, and won competitions for best wedding photographer. But the most beautiful thing is still the emotions and the happy messages I get from my clients. Seeing that I can make other people happy with my photos and make a difference makes me happy too.
Through my years of personal development, I came across Theta Healing® and I was so excited that I took a Theta Healer training at the end of 2021. It is a great "tool" to release deep-seated beliefs, recurring patterns and blockages, among other things, so that we can live a fulfilled and satisfied life.
For me photography is more than just a job. It is my calling. Even as a small child, my parents gave me a camera that I never took off, and so I turned my hobby into a job.
Meditating helps me to stay in my center and is now part of my daily routine. It's just good to look inside for 30 minutes to realign myself and focus.
Besides photography, sport plays a big and important role in my life. It creates a balance to my everyday work and has a positive effect on my creative impulses and the way I work. This year my mountain bike became a loyal companion. It's just fun to use it to explore nature.
As a film junkie and cinema fan, there is no real favorite film for me. I love watching "The Fast and the Furious" as much as I love watching Nicholas Sparks' films.
Oh yes i love lavender. ❤️ In 2018 I was in Provence for the first time. I still remember exactly the moment when I got out of the car and smelled that smell. It was indescribable. In 2020 I was there again and took the fragrance from Provence home with me. 😊
In the past, I never liked reading, but rather consumed audiobooks. That has changed in the last few months. Today, for the most part, I read books about personal development. The focus here is on my personal and professional self-development to be able to create a better version of my own self.
There are quite a few things on my bucket list. At the top of my wish list is Iceland. The idea of ​​going there and seeing the northern lights makes my photographer's heart beat faster. I don't just want to see them with my own eyes, I also want to take photos and of course a wedding in Iceland.
Let's make your visions come true together
Wedding photography is something very personal, so I go straight to "you" with my couples. It makes a lot of things easier.
I am your friend, advisor and photographer in one, because for me sympathy and trust are the key to beautiful wedding photos. We work very closely together and it will make it easier for you to let yourself fall in front of the camera.
If you have the feeling that we can be a great team, then I look forward to your message and I look forward to your very personal story.
Since 2015, the wedding fever has seized me and never let go. As a photographer, it is an honor for me to be part of this great day and to experience all the wonderful emotions.
It is a day of love and connection that exudes a lot of positive energy and I just enjoy being around good-humored people.
My goal for you is to create a memory for eternity, so that you can experience this day again and again and share the joy with your families, friends and later your children and grandchildren.