MY GOAL IS TO CAPTURE YOUR MOST BEAUTIFUL DAY IN A NATURAL AND AUTHENTIC WAY, SO THAT YOU CAN LATER SAY:
"THIS IS US. THIS IS OUR LOVE."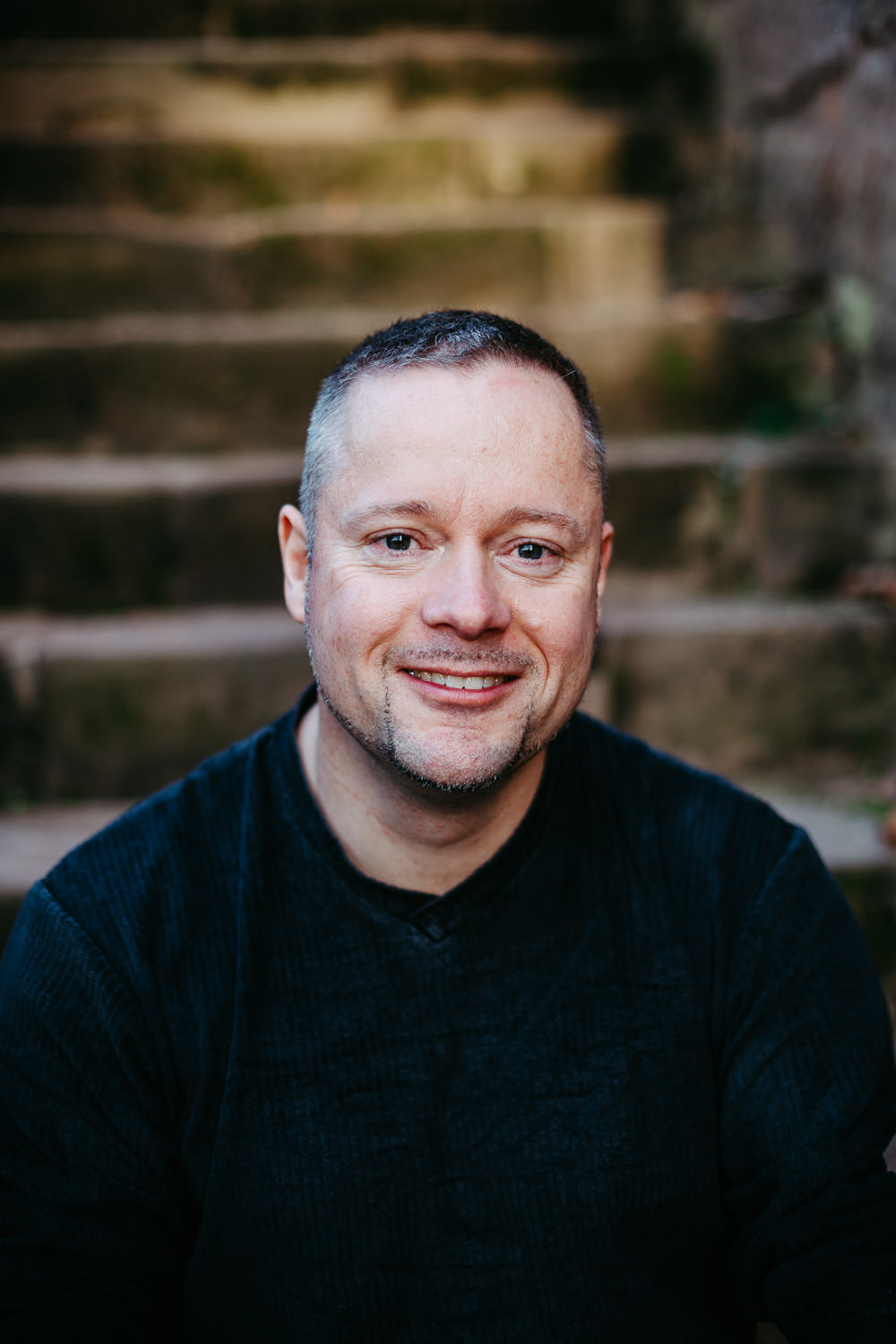 I love the real and candid moments in between, as well as all the little details and feelings of a wedding day.
I discovered wedding photography for myself about 7 years ago. The emotion, excitement and enchanting beauty of two people celebrating their love and enjoying time with their family and close friends - nothing can beat that.
I photographed my first wedding for fun. My colleague at work at the time asked me to photograph her daughter's wedding, and capture her big day that way. So I did.
7 years later, I still get goosebumps when the bride walks down the aisle and the groom sees her for the first time.
As in everything I do, I put a lot of heart, work and energy into photography. I've done numerous exhibitions, been on TV, and won competitions for best wedding photographer. But the most beautiful thing is still the emotions and the happy messages I get from my clients. Seeing that I can make other people happy with my photos and make a difference makes me happy too.
Some Things That Make Up Who I Am
I have been photographing weddings since
COUNTRIES I STILL WANT TO VISIT
Iceland, Scotland, Norway
ONE OF MY MOST MEMORABLE EXPERIENCES
FAVORITE MOVIES AND SERIES
ON TOP OF MY BUCKET LIST IS
Let's make your visions come true together
Wedding photography is something very personal, so I go straight to "you" with my couples. It makes a lot of things easier.
We work very closely together and it will make it easier for you to let yourself fall in front of the camera.
In over 100 weddings photographed, I've been through quite a bit and am here to offer my expertise to help you get exactly the photos you want.
If you have the feeling that we can be a great team, then I look forward to your message and I look forward to your very personal story.
Since 2015, the wedding fever has seized me and never let go. As a photographer, it is an honor for me to be part of this great day and to experience all the wonderful emotions.
It is a day of love and connection that exudes a lot of positive energy and I just enjoy being around good-humored people.
My goal for you is to create a memory for eternity, so that you can experience this day again and again and share the joy with your families, friends and later your children and grandchildren.