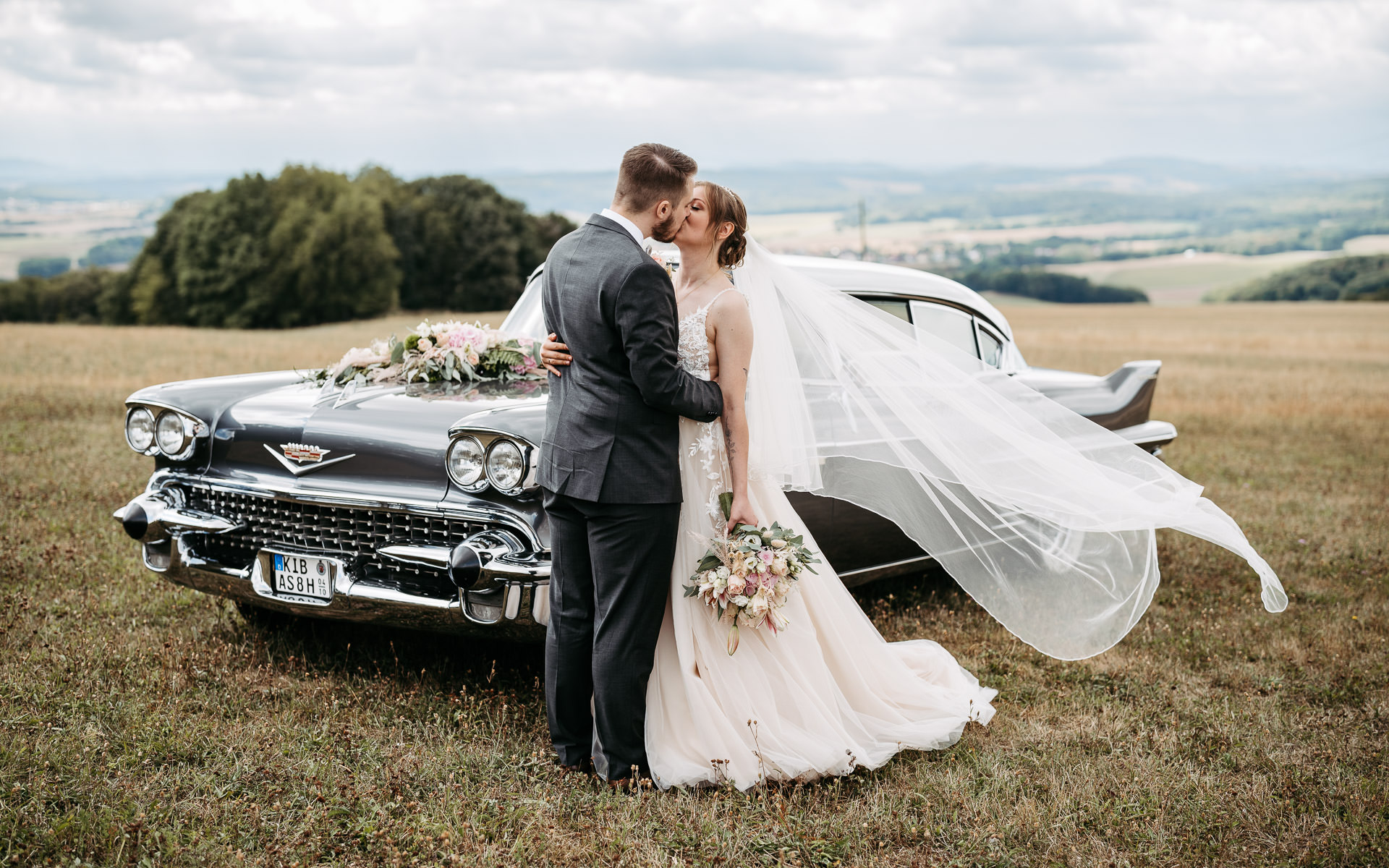 Wedding Photographer Kaiserslautern
You are marrying your best friend, want to celebrate a mega party and are looking for an experienced wedding photographer?
You want natural and unposed photos that convey real emotions and reflect you exactly as you are?
I LOVE TAKING NATURAL PHOTOS AND CAPTURING THE REAL MOMENTS - AS THEY HAPPEN.
THOSE UNIQUE MOMENTS THAT YOU CAN'T RECREATE AND THAT YOU'LL STILL REMEMBER FONDLY MANY YEARS FROM NOW.
Not used to being in front of a camera and maybe a little nervous, not knowing how to act?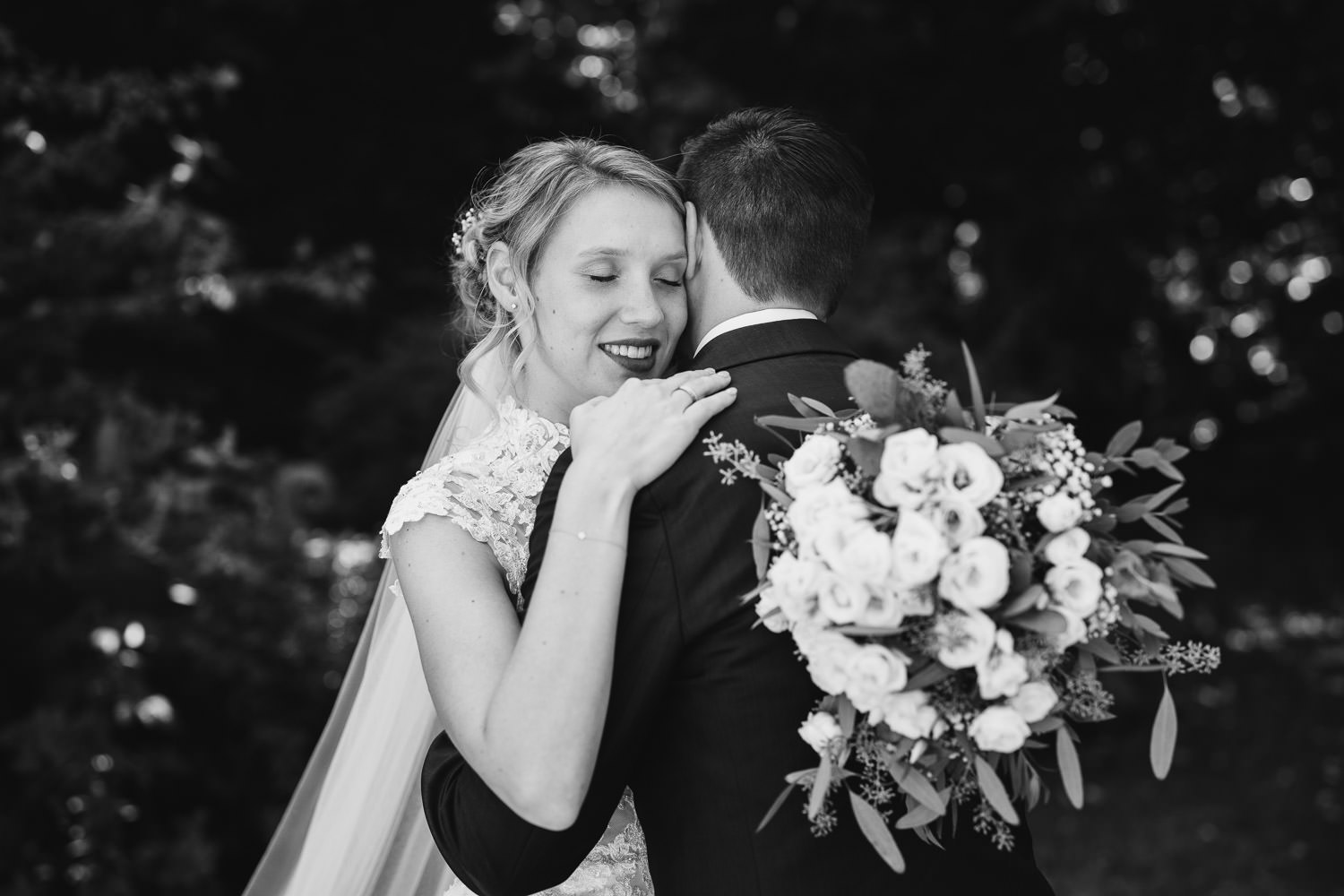 Want someone who really knows their stuff and can give you tips on the schedule and how to make the most of the day?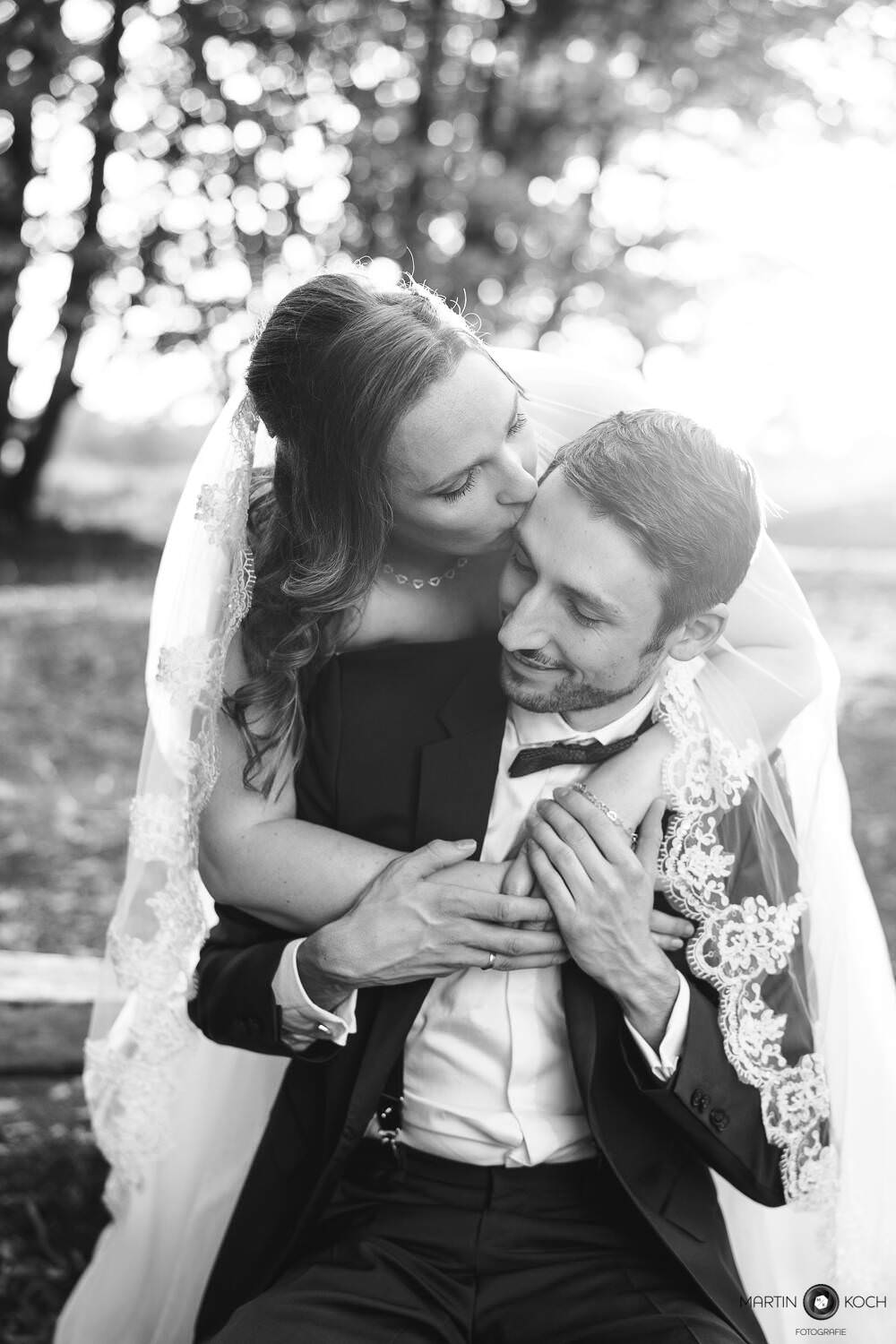 Then Say "YES" To your Wedding Photographer
to be your wedding photographer, because this is the kind of photography that excites me the most.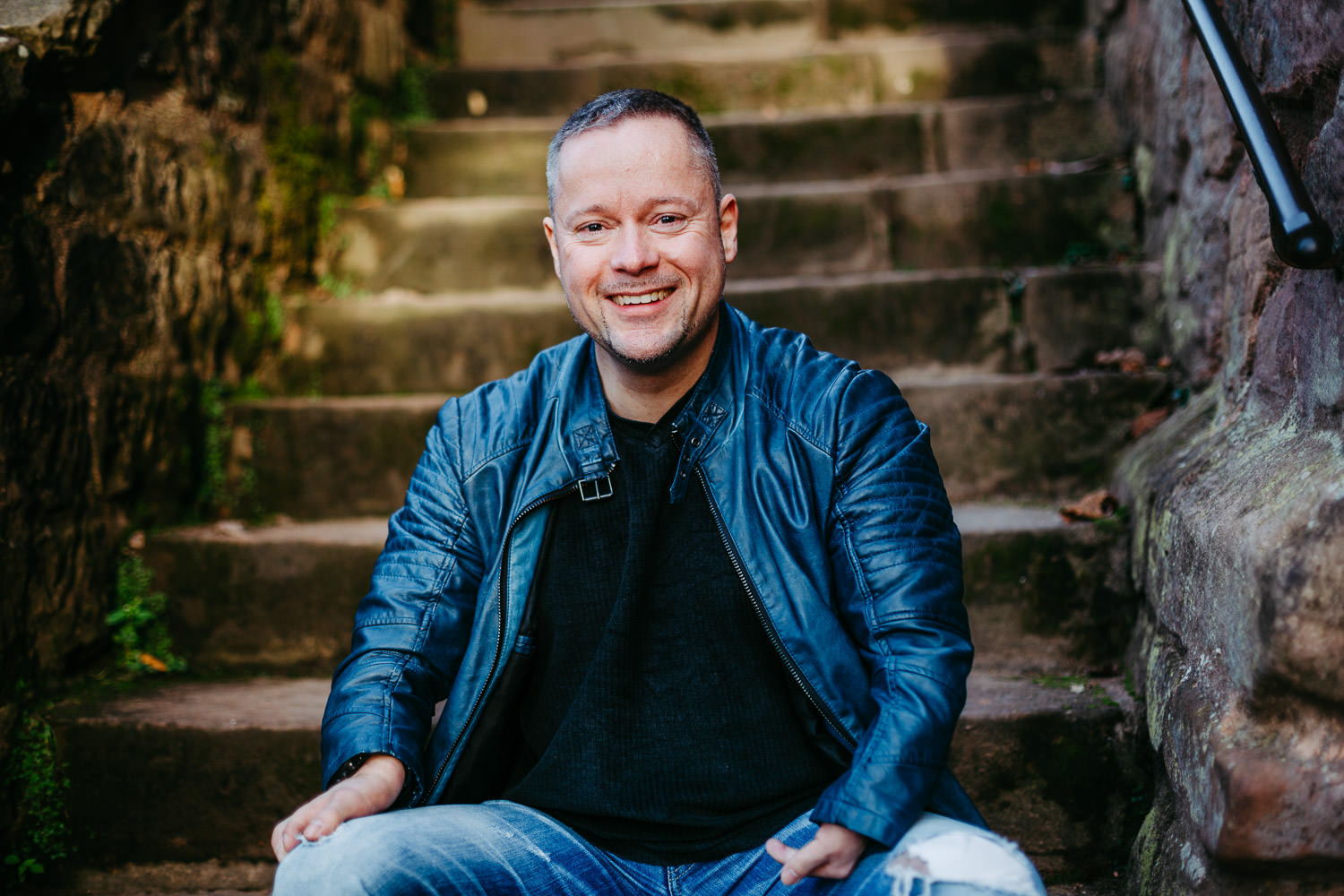 It is simply indescribable to put into words the day when two people in love say yes to each other with sparkling eyes. It is all the more exciting to capture the special moments of your wedding on photos, so that you can enjoy this day for a lifetime and that is exactly my goal for you.