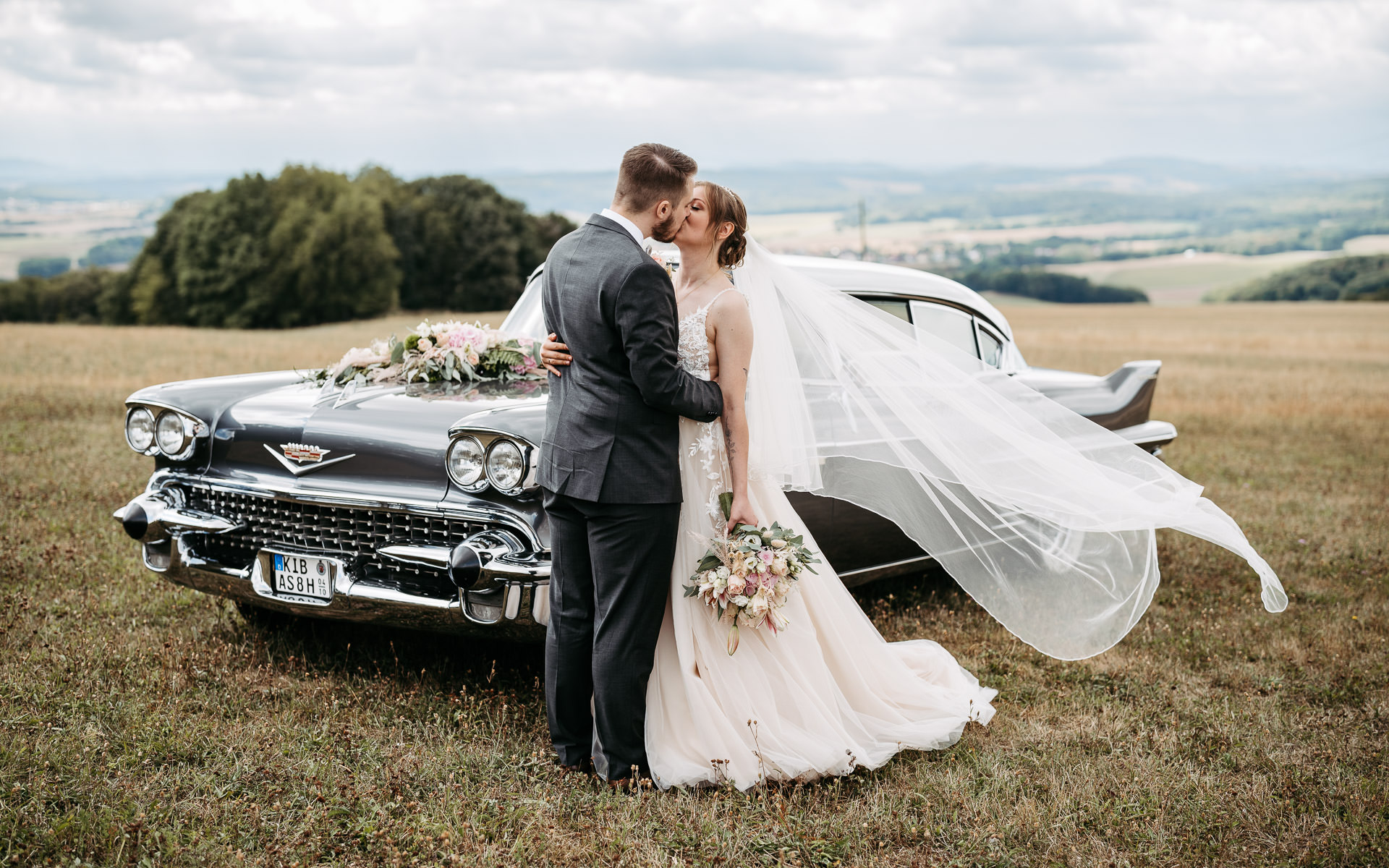 You are looking for a photographer for your wedding and want natural and candid photos, maybe even with unique perspectives from the air?
Then we should get to know each other to make your dreams and visions come true!
Say "YES" to your Wedding Photographer
I LOVE TAKING NATURAL PHOTOS AND CAPTURING THE REAL MOMENTS - AS THEY HAPPEN.
THOSE UNIQUE MOMENTS THAT YOU CAN'T RECREATE AND THAT YOU'LL STILL REMEMBER FONDLY MANY YEARS FROM NOW.
to be your wedding photographer, because this is the kind of photography that excites me the most.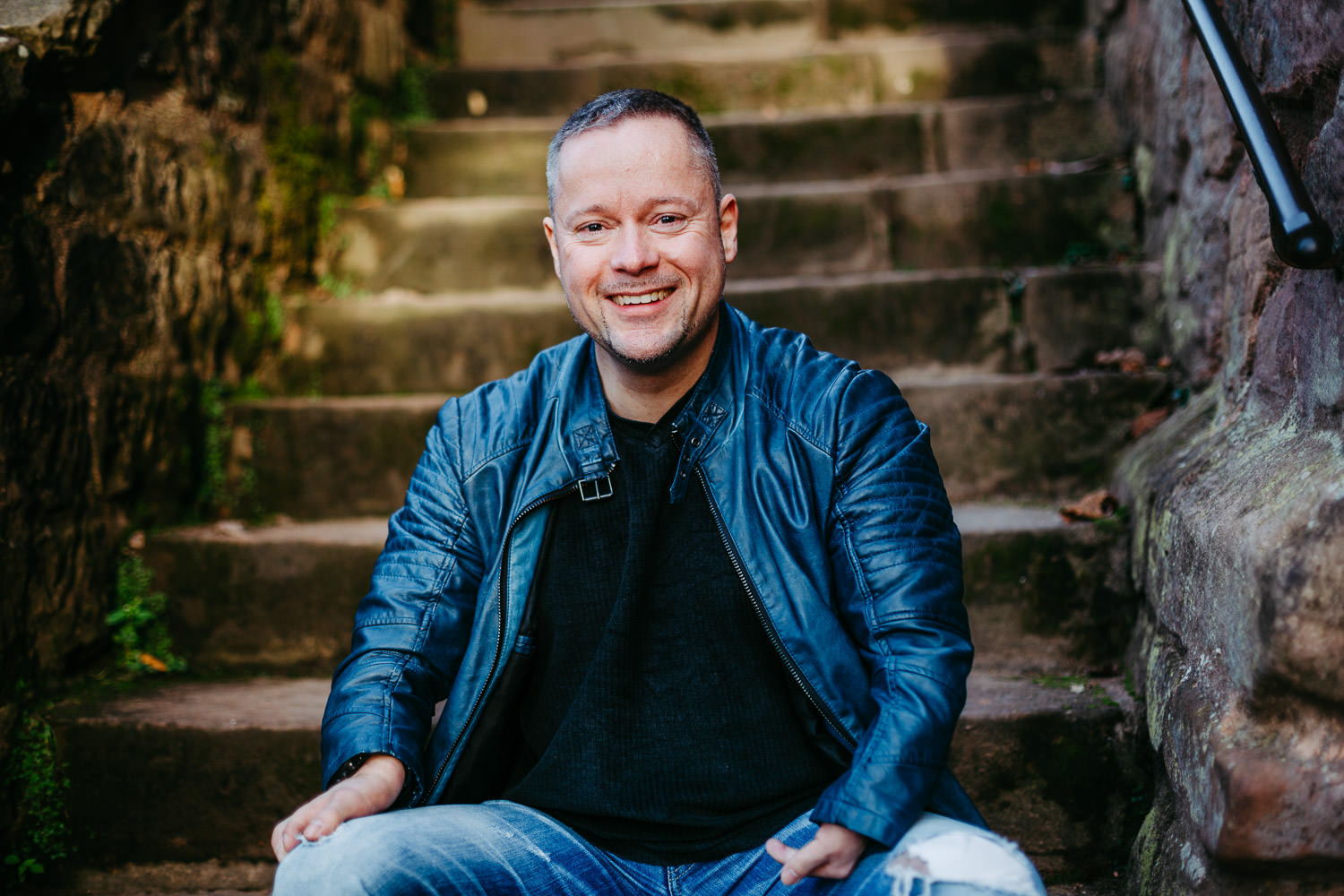 It is simply indescribable to put into words the day when two people in love with sparkling eyes say yes to each other. That makes it all the more exciting to capture those special moments in photos, so that you can enjoy that day for a lifetime and that's exactly my goal for you.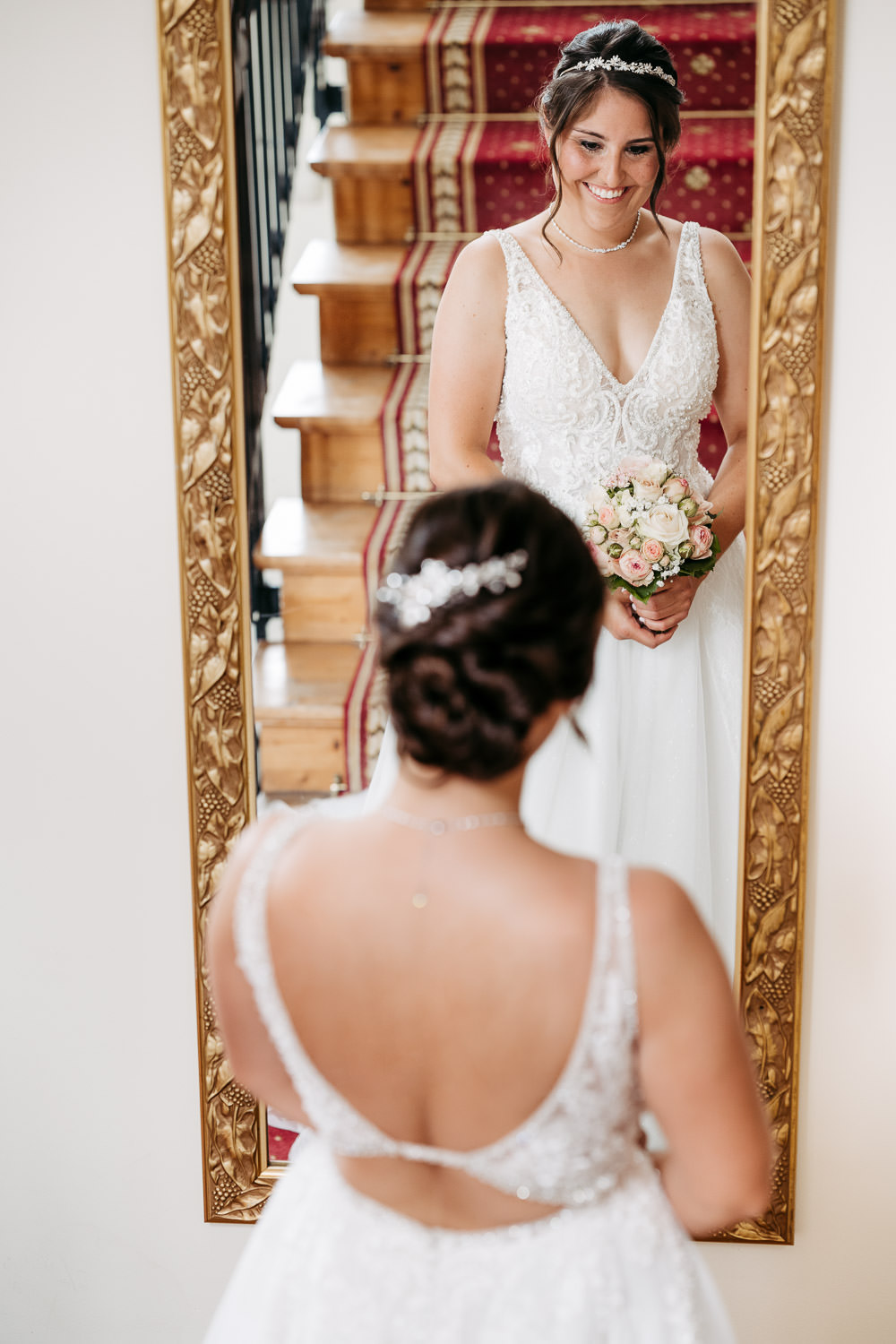 EXPERIENCE YOUR DAY NEW, EVERY DAY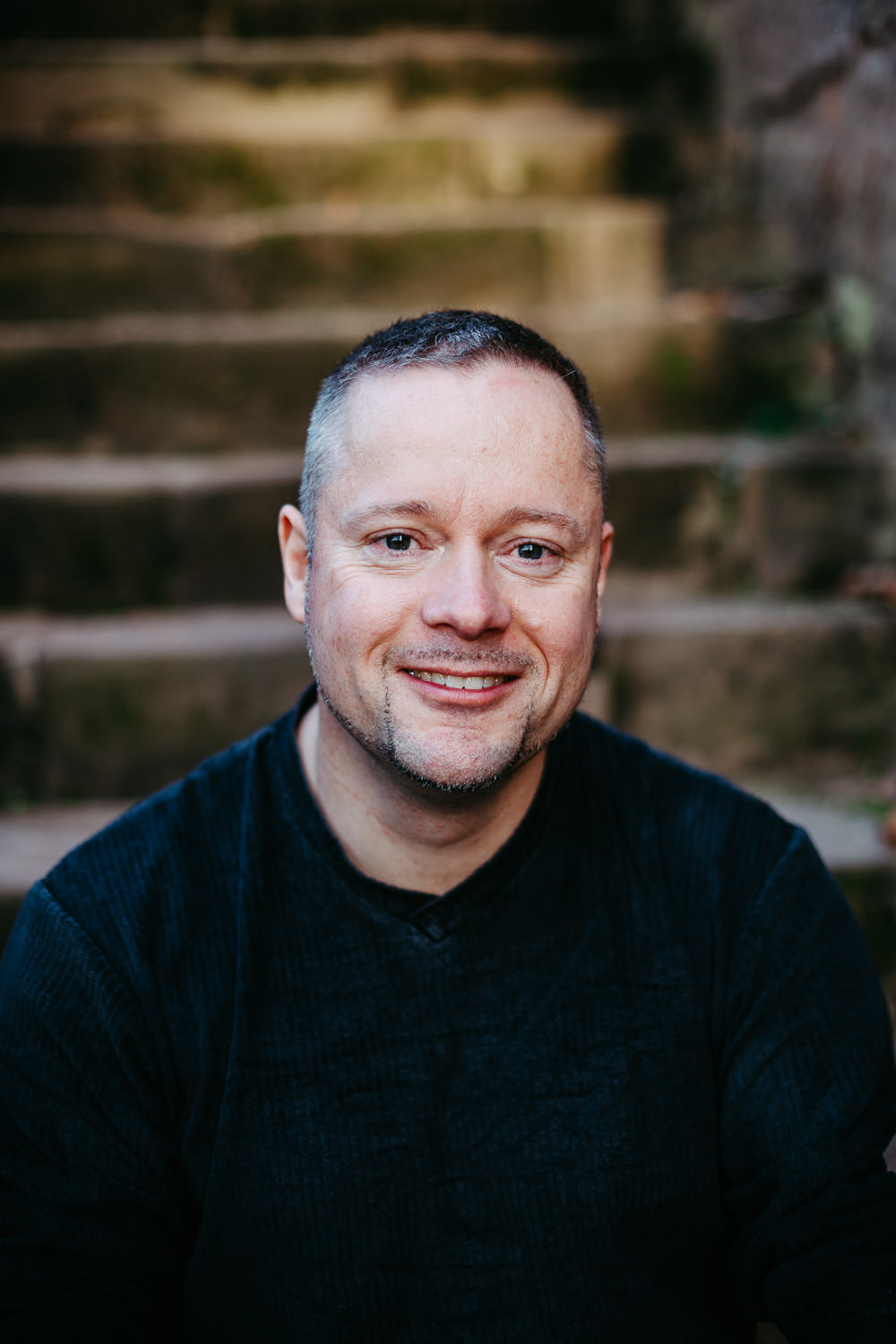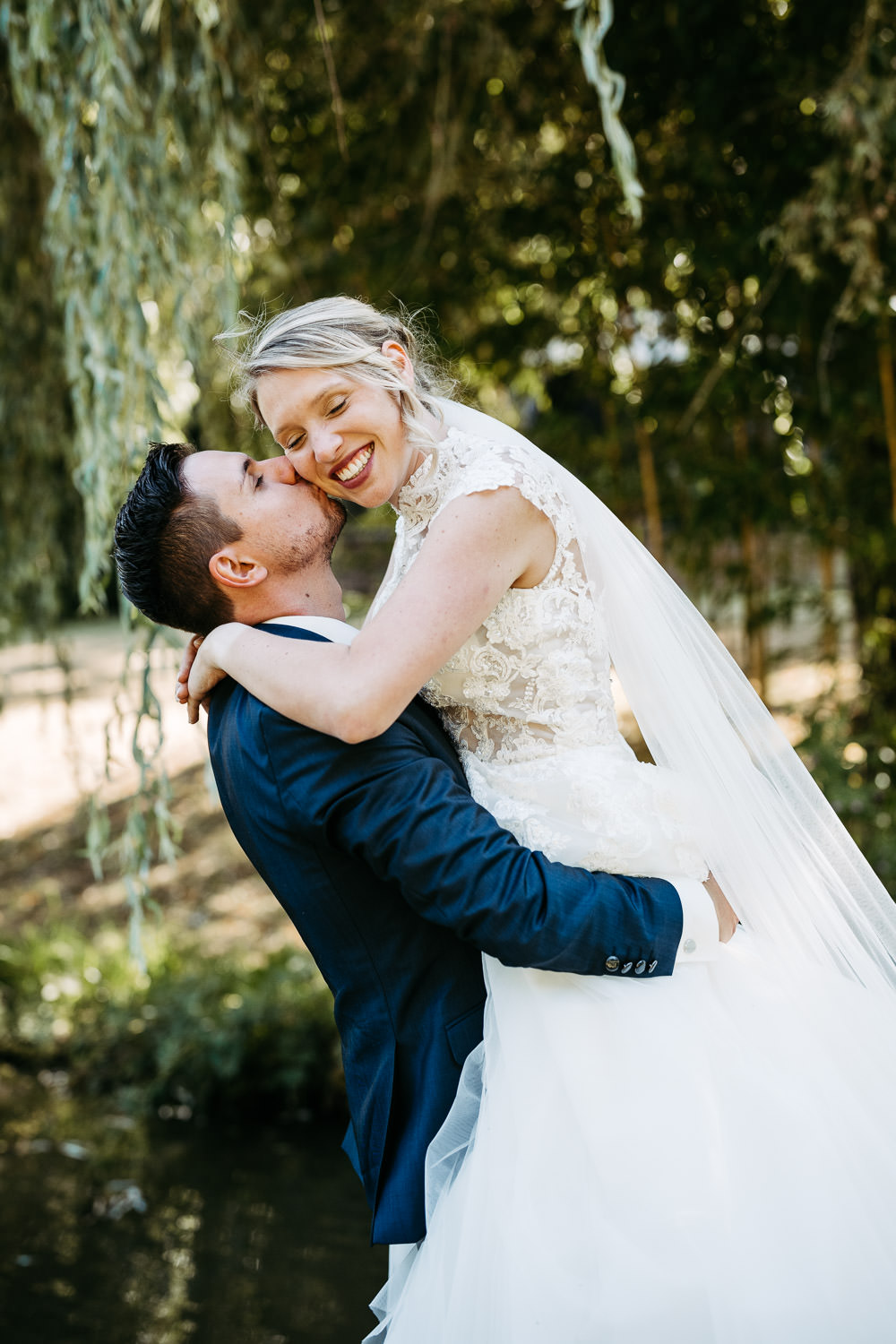 Capturing Weddings & Love Stories