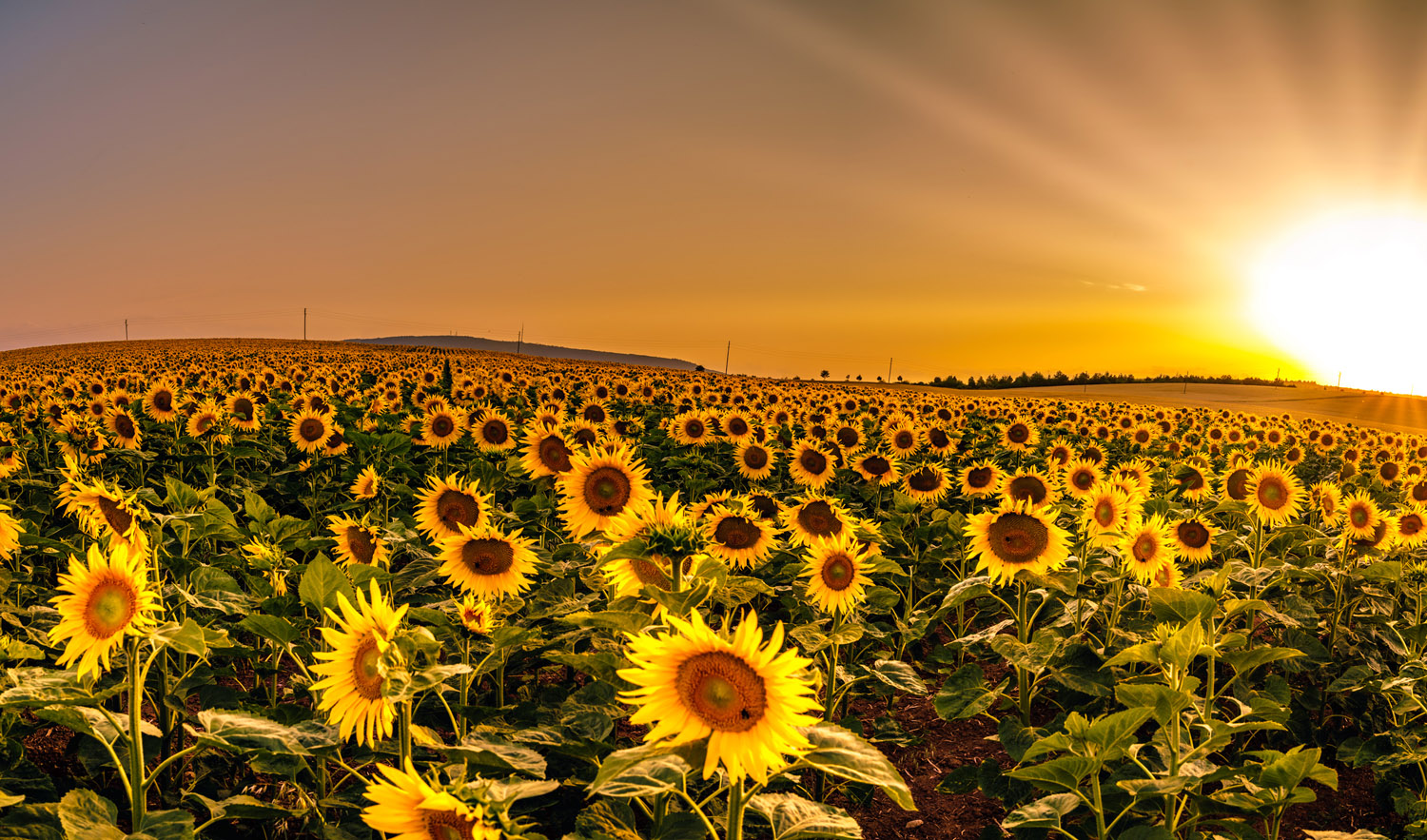 Welcome to my gallery!
Here you will find a selection of my best landscape photos.
You like a photo and you want to buy it? No problem, all photos can be purchased in different sizes on different materials such as Aluminum dibond, canvas, photo print etc.
Please send me a message with your desired photo.
You will find my milky way photos on my second website: Fotograf des Universums