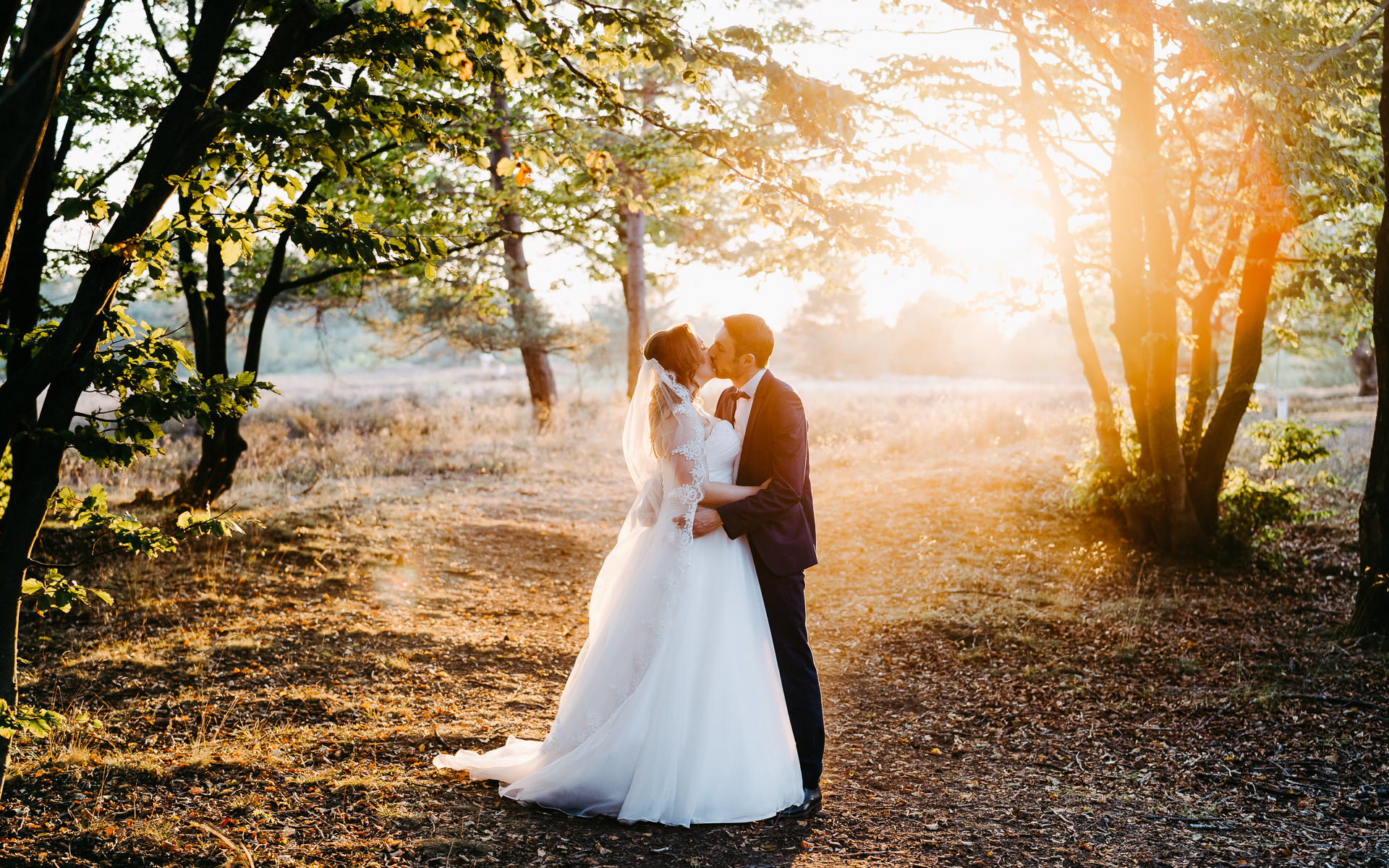 I've been honored to capture the weddings and magical events of some particularly amazing couples throughout my career, so take some time to read through their kind words below.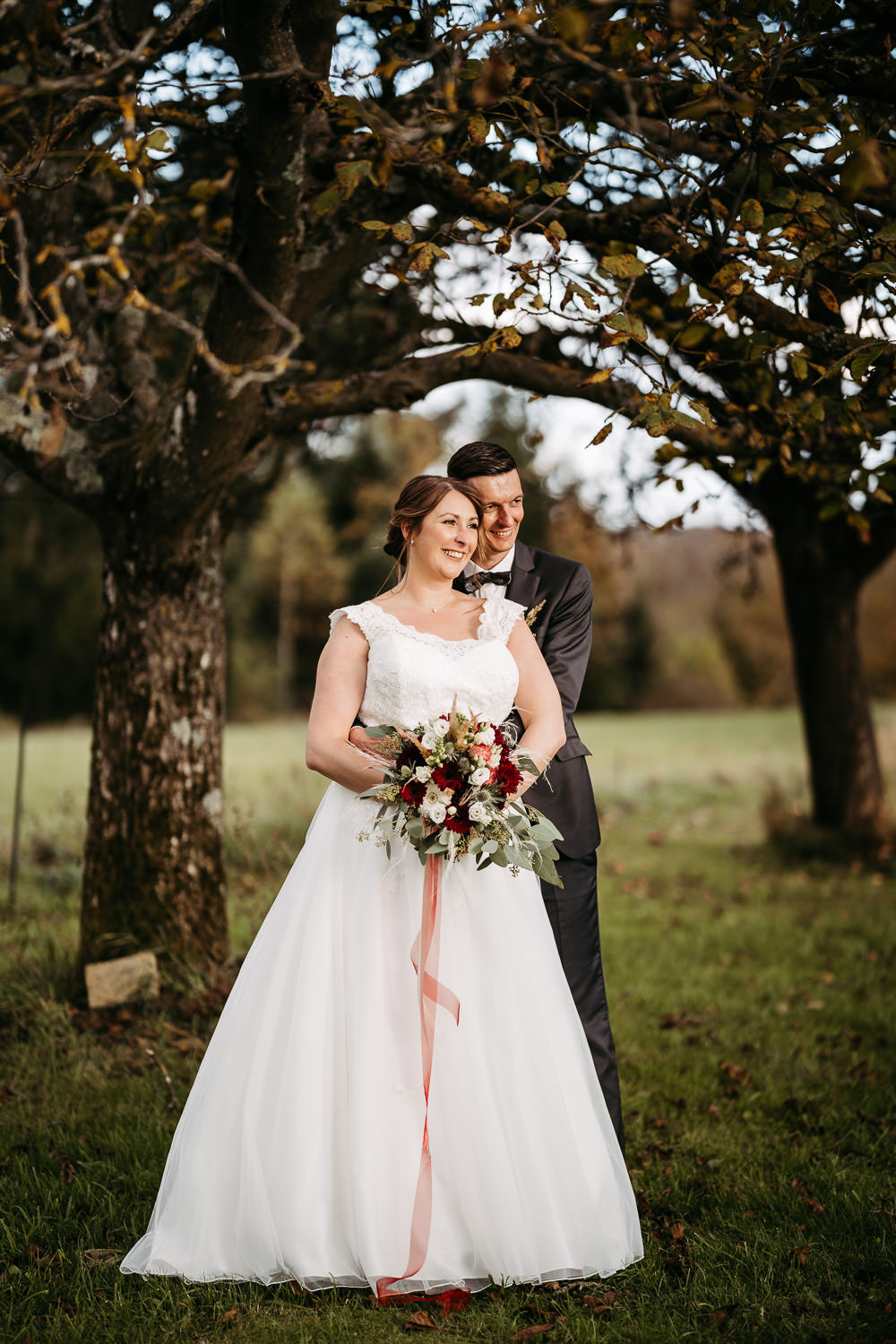 Wedding CFK Spiesen-Elversberg
We admired Martin's work on his homepage and knew that this style would fit us and our wedding very well. The first meeting was also really great! We immediately felt comfortable and in good hands. It was really important to us that our photographer was personable and open - and that is absolutely true!
We were constantly in contact and could express our wishes. It was all totally personal. The finished box with USB stick was brought to us personally and it was very nicely selected.
The online gallery is also great. So the guests can also review the day. We could even determine which pictures can be seen by the guests.
The pictures turned out really fantastic. So many beautiful moments and emotions were captured so naturally and genuinely as a memory for eternity.
We are completely satisfied and can absolutely recommend Martin.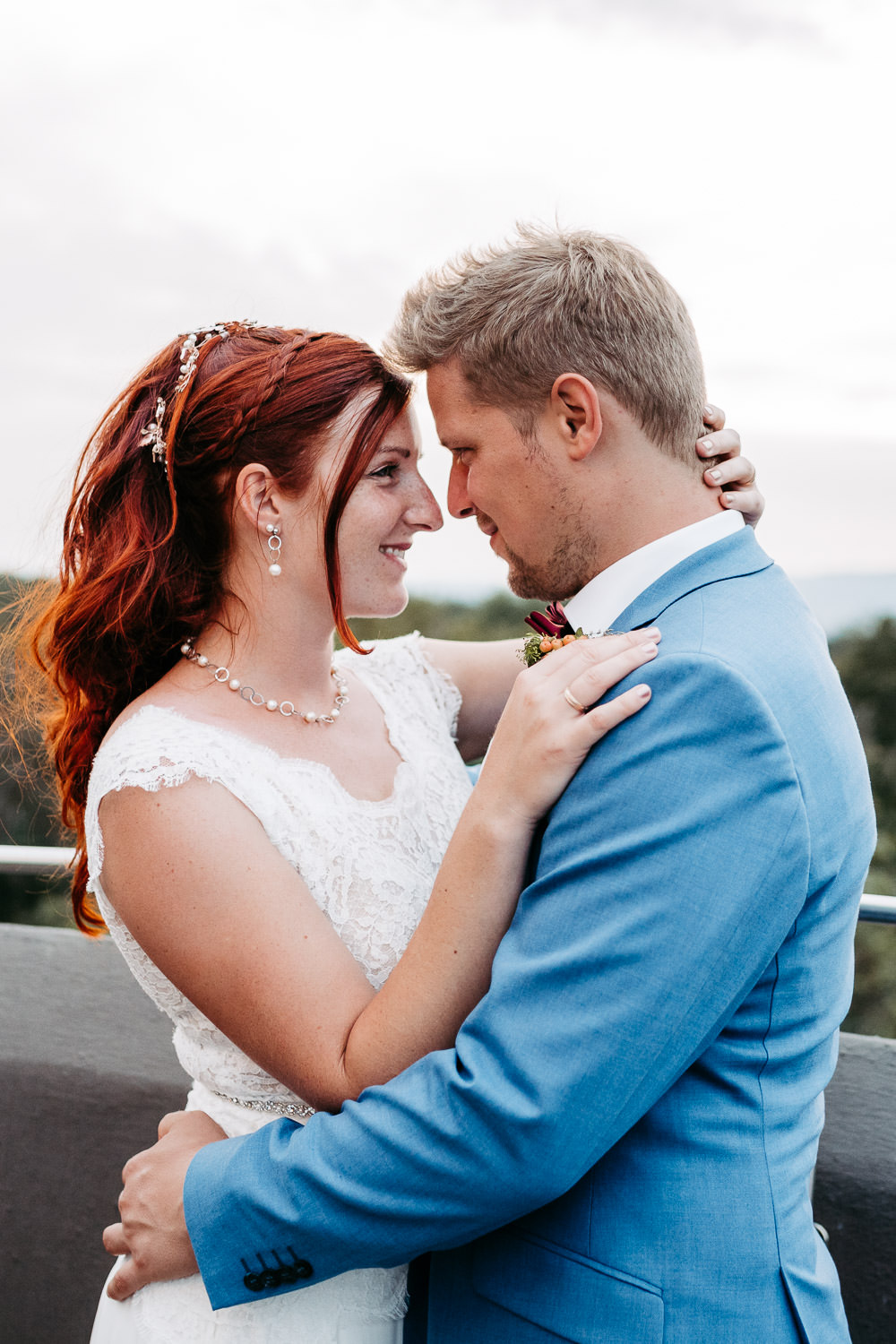 Wedding Museum Castellum & Turm Mainz
"Dear Martin, you are truly a master behind the camera and have immortalized our wedding day in beautiful, authentic photographs - we would like to thank you from the bottom of our hearts!
After we came across your website by chance via Facebook, the liveliness, creativity and naturalness of your pictures totally appealed to us. Also, that you really have a very good eye for details and beautiful moments, was immediately apparent to us.
During our first meeting via video call (and later in person) you were immediately likeable and it was quickly clear to us that you were also not only a very professional photographer with your wealth of experience, but also at the same time an excellent advisor for the further planning of our wedding.
We felt in the best hands with you both in the run-up to and on the day of the wedding and, thanks to your small, targeted assistance, we were able to feel right at home and have fun in front of the camera, even as quite beginners.
At the same time, you positioned yourself so inconspicuously (almost chameleon-like), especially during our wedding ceremony, but also during the later celebration, that in addition to our mega beautiful portraits, so many incredibly great shots of supposedly unobserved, precious moments were created.
Now that we have all these images in our hands (and, thanks to your online gallery, were able to conveniently share them with our guests), we are just totally blown away by them! It's like reliving that most beautiful day of your life over and over again, up close and personal, because in your wonderfully natural way, you captured the emotionally-humorous mood of the day perfectly."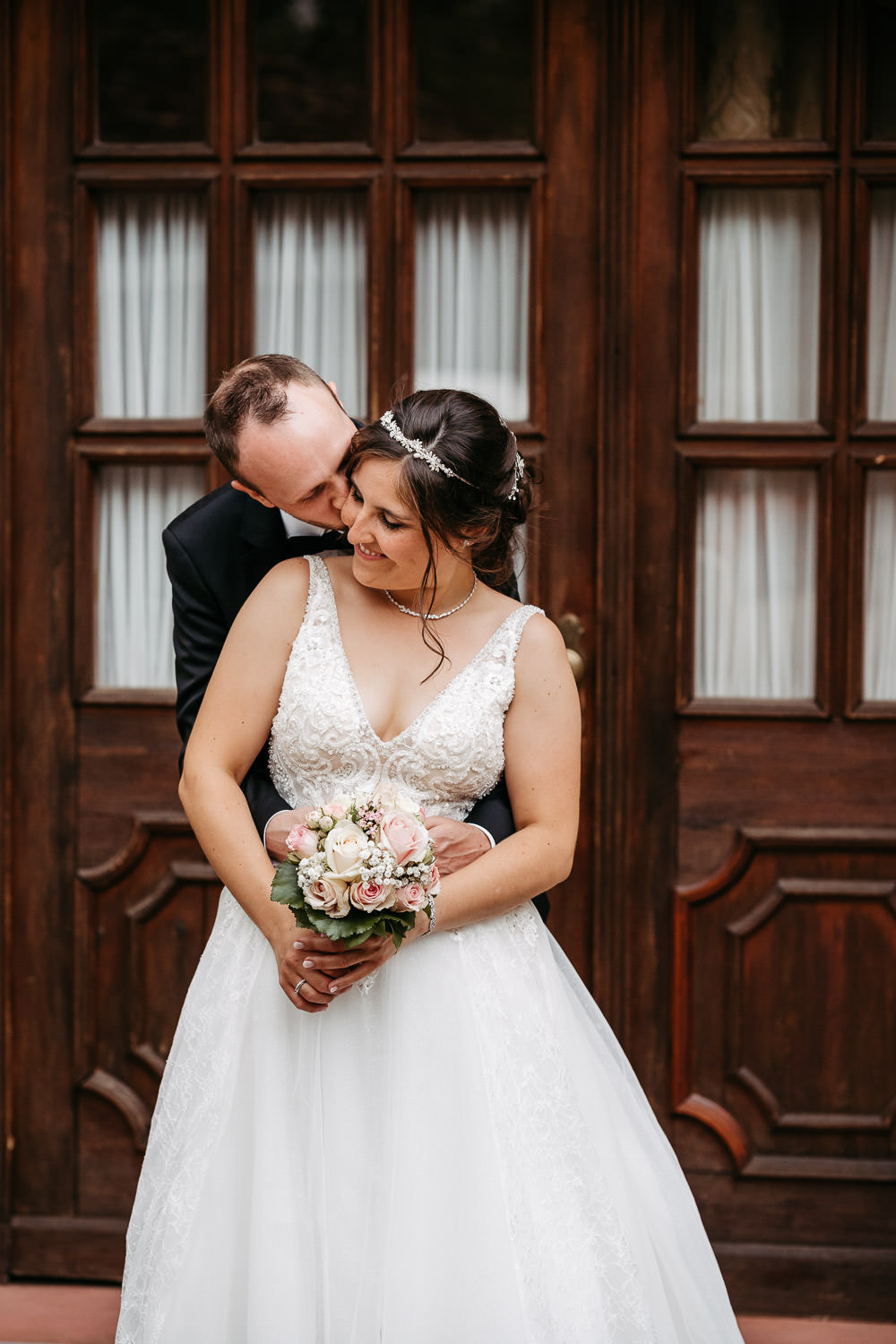 "While searching for a photographer for our wedding, Martin came to our attention. After viewing his homepage and his channels on social media, we made the first contact with him. Martin responded very quickly to our inquiry, so shortly thereafter we already had our telephone exchange.
When choosing our photographer, chemistry was very important to us, in addition to image processing. From the first contact, we knew we were in great hands with Martin. The advice was great and the interpersonal convinced us immediately.
The cooperation was absolutely convincing. Martin is extremely professional, funny and courteous, gladly implements every wish and always brings his experience at the crucial points. From the first contact, to sending his own wedding brochure, to the handing over of the pictures, everything was absolutely uncomplicated and absolutely professional.
We are totally thrilled with the finished pictures and his wedding box, the pictures speak their own language. We hardly noticed Him during his ten-hour work and yet he captured every moment in a unique way, so that we also still had some surprises."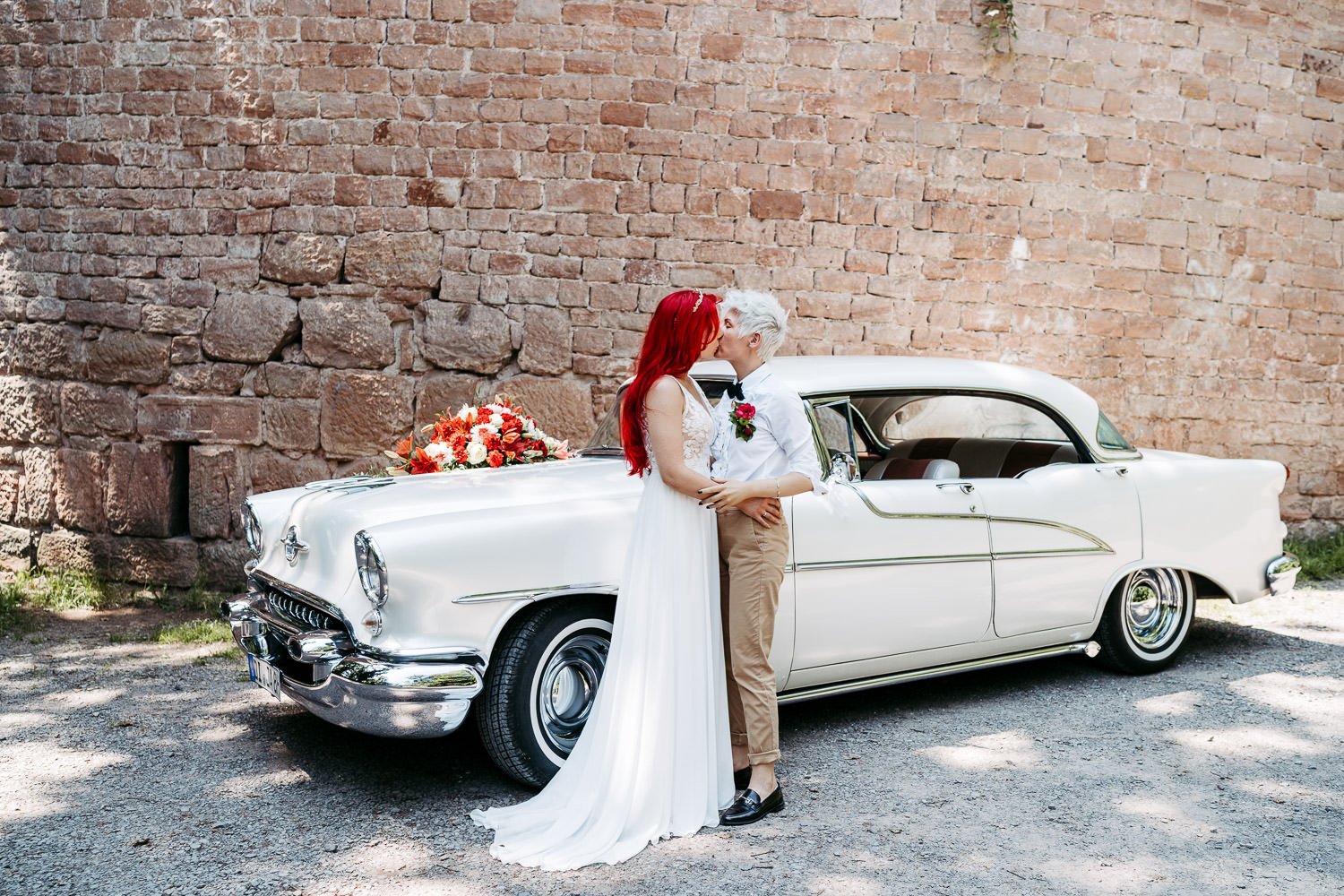 Wedding Japanischer Garten Kaiserslautern
"We had Martin accompany us at our wedding and felt very comfortable with him. The pictures are beautiful - Martin was able to capture especially the small moments super! We are very happy and say THANK YOU!"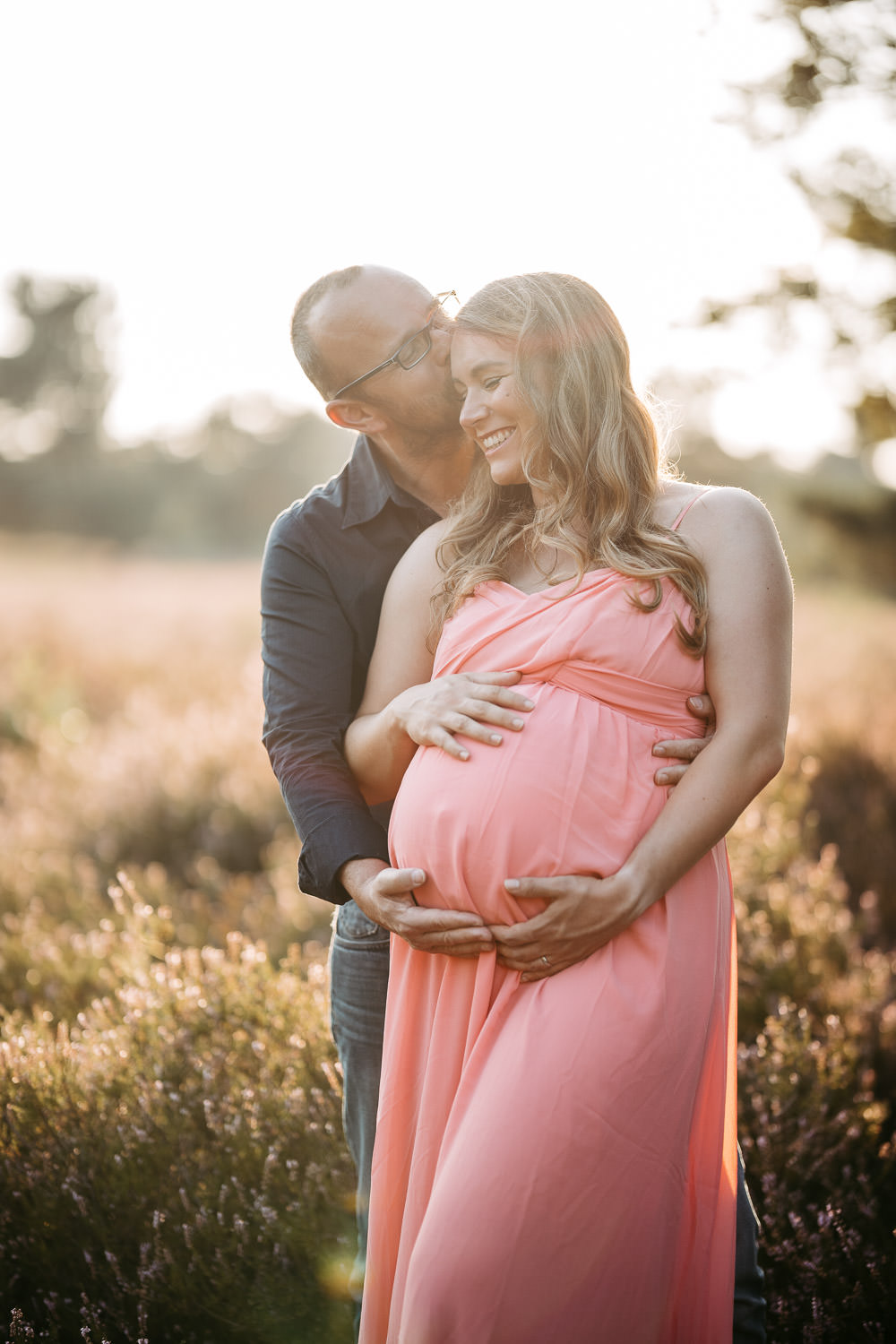 Maternity Shooting Mehlinger Heide
"So much up front - Martin is a mega photographer with great eye for light!
We booked Martin for a baby bump shoot and our expectations were more than exceeded!
Martin's images are just consistently super.
You know you can trust him blindly that the result will be really good. He pays attention to all the details while the pictures are being taken (e.g. that there is no double chin and that the belly comes out well) This totally helped me to be relaxed for the photos themselves.
Martin responds super fast and our pictures were ready within a week.
Martin is an absolute sympathizer, you will have lots of fun on the shoot and the results just speak for themselves!"