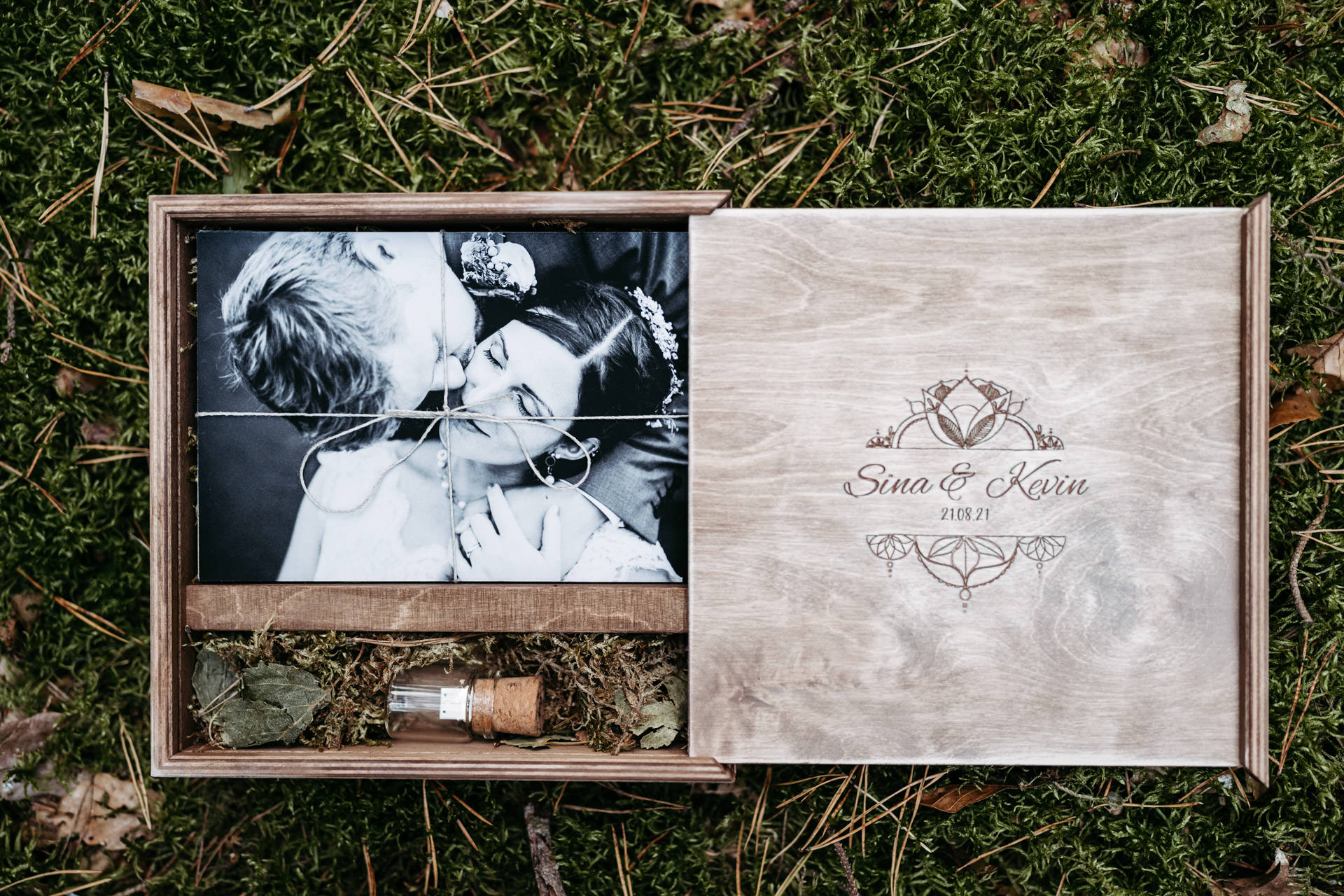 Every photographer has his own focus. I am dedicated to wedding photography, because I love to shoot weddings.
You can also book me for other occasions, such as after wedding shoots, couple shoots, and business events.
Do you have an upcoming event and none of the services listed here really fit the bill?
You are welcome to forward your request to me.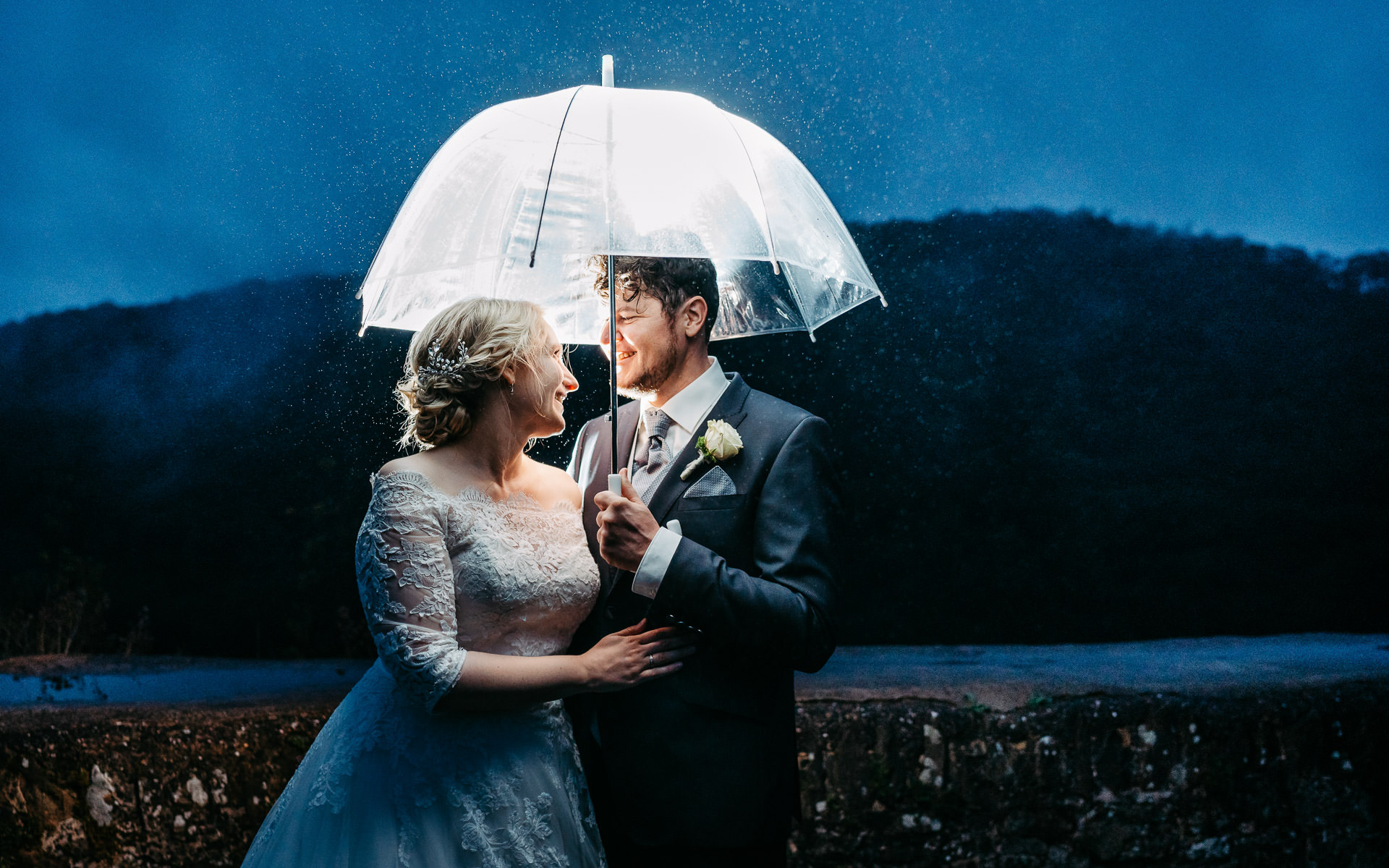 Great photography begins with love, passion and feeling the right moments to tell a story with the photos. Together with you I would like to record the history of your great day as a memory. Your wedding is the emotional finale and the beginning of a journey together. A picture is worth a thousand words, so it is an honour for me as a photographer to be your companion on this unique day, picture by picture, and to capture the special moments and emotions.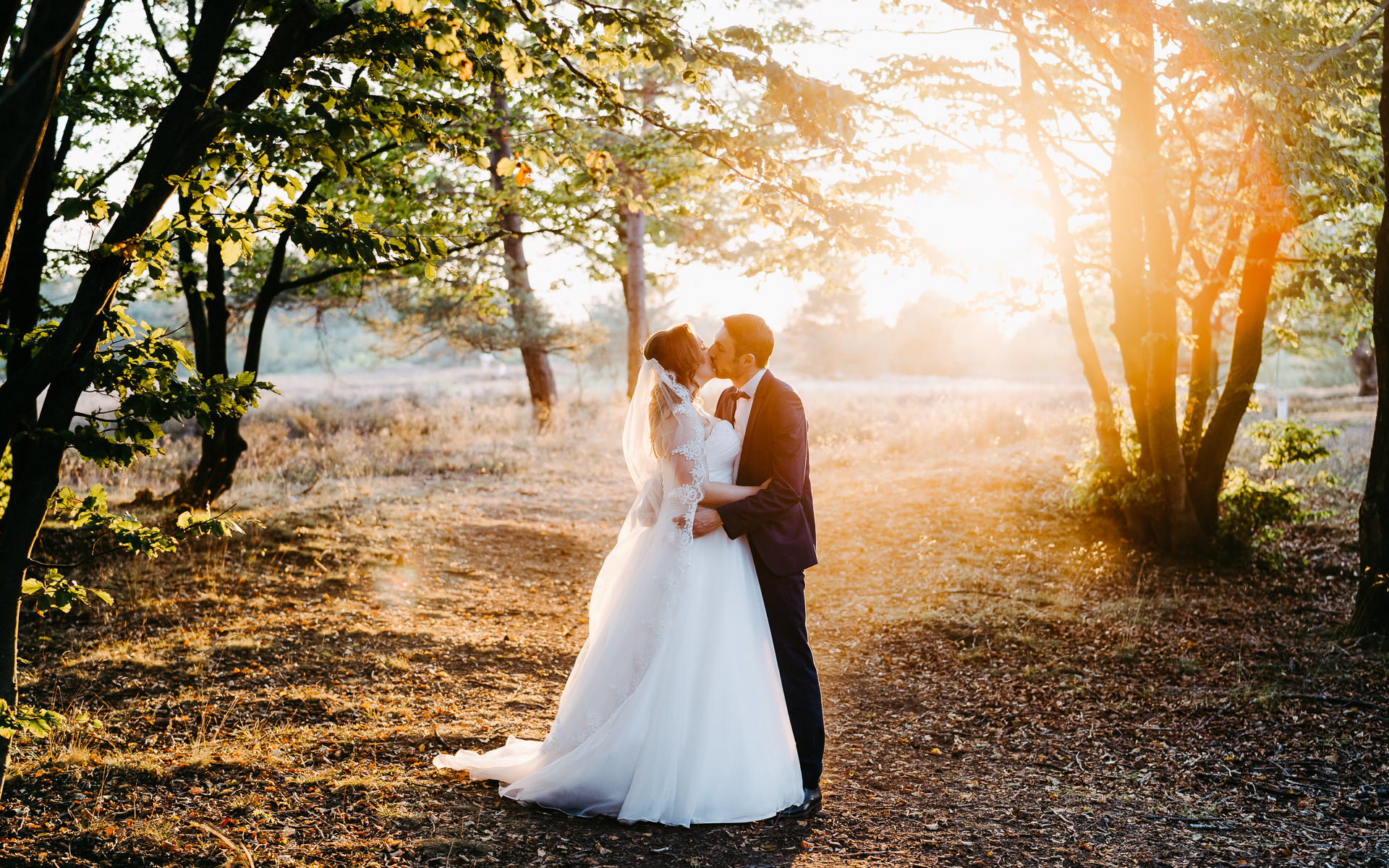 It rained on the day of your wedding or you could not integrate your shooting into your schedule?
No problem! At the After Wedding Shooting you slip again into your wedding outfit and we choose together a day for the photo shoot. The advantage here is that we are flexible in terms of time and therefore have no time pressure. You are completely free to choose the location. The shooting will ideally take place at sunset.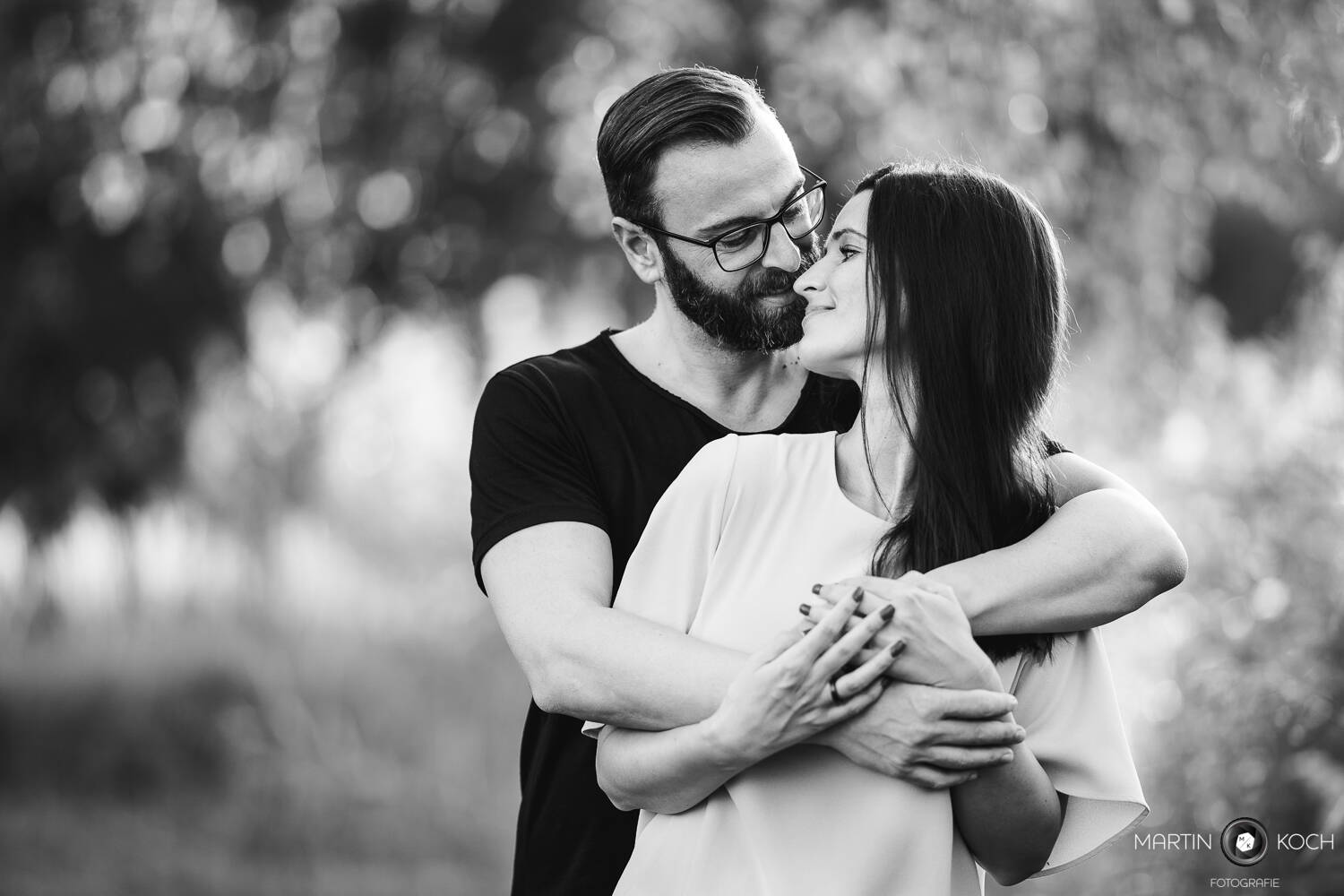 You always wanted emotional photos of yourselves? At your favorite place?
I'm offering you the opportunity. You set the time and place and I will accompany you with my camera. You are completely at ease with yourself and enjoy every single moment with your partner in a relaxed atmosphere. Afterwards you will be rewarded with individual and natural photos.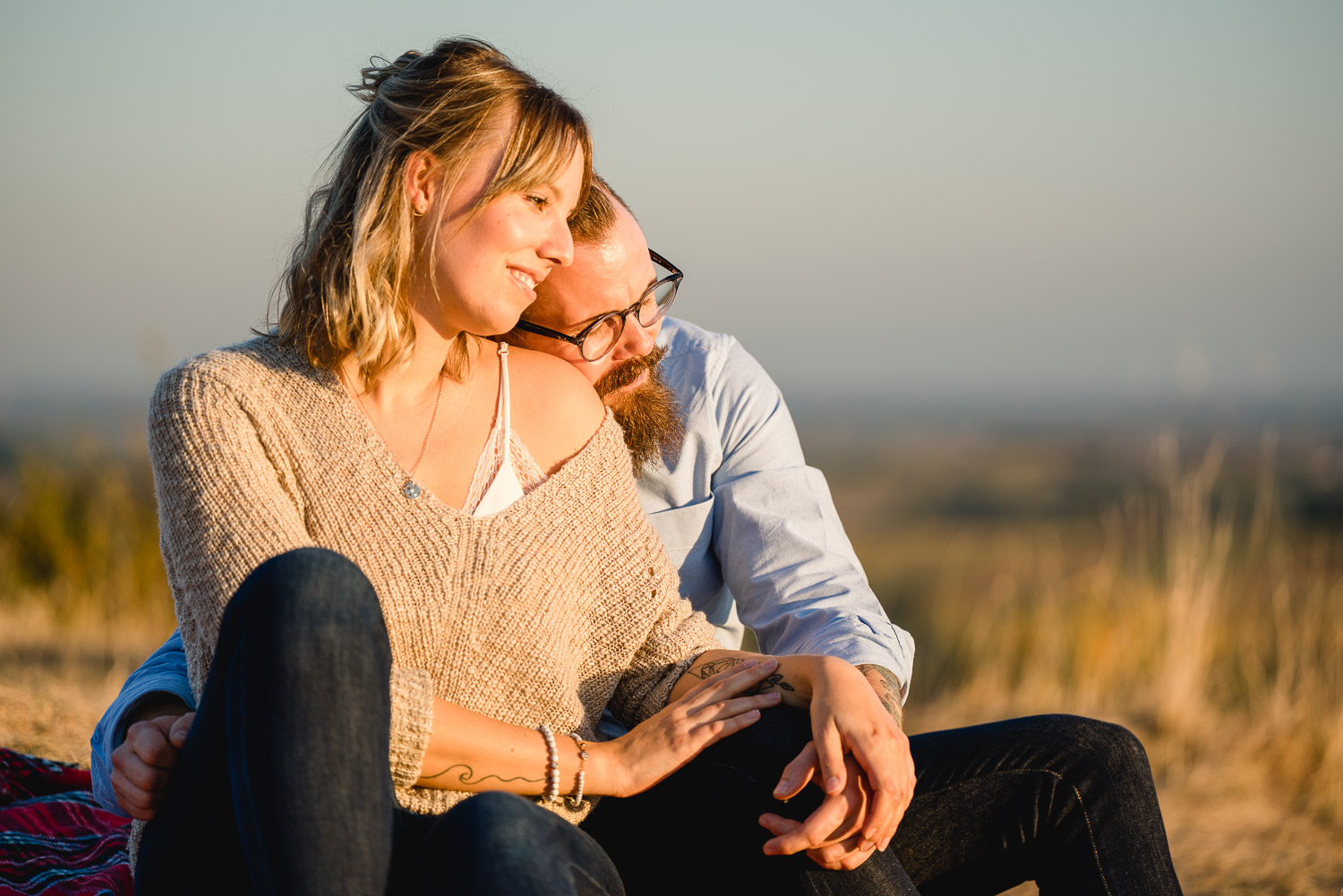 An engagement shooting is the ideal occasion to gain first experiences in front of my camera. Here you can already get to know me at work, so that later on your big day you will have a secure feeling to go into the wedding shooting completely relaxed. By the way, the resulting recordings are perfect for your save-the-date or invitation cards. Of course I can also document your unusual marriage proposal photographically.
"We felt like we were in the best hands both leading up to and on the day of our wedding!"
We are happy to recommend Martin as a wedding photographer for any couple looking for a photographer who is as sympathetic as professional, who knows his craft top, has super tips and ideas ready and above all captures the emotions and small and big moments of this special day in a wonderful way forever.