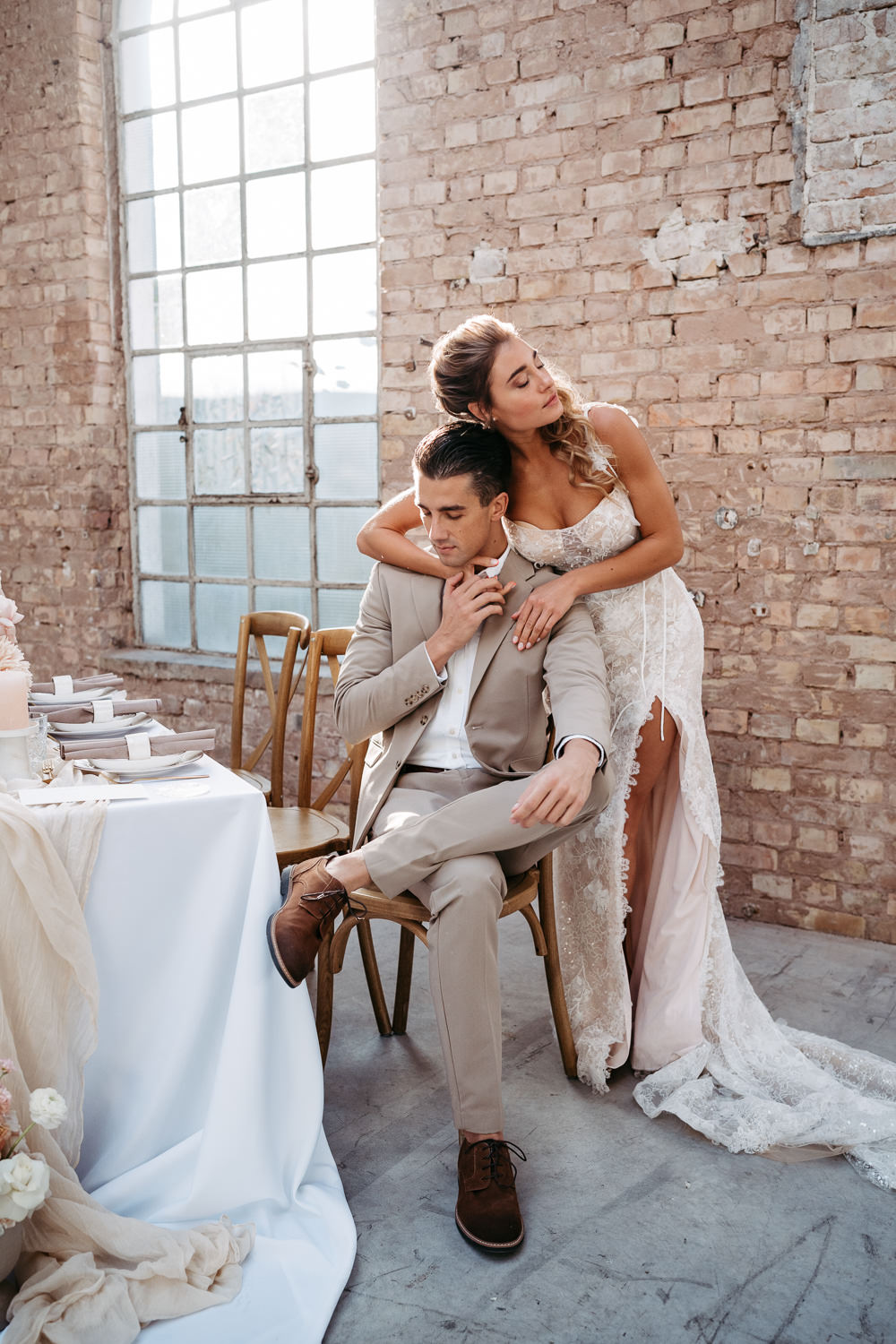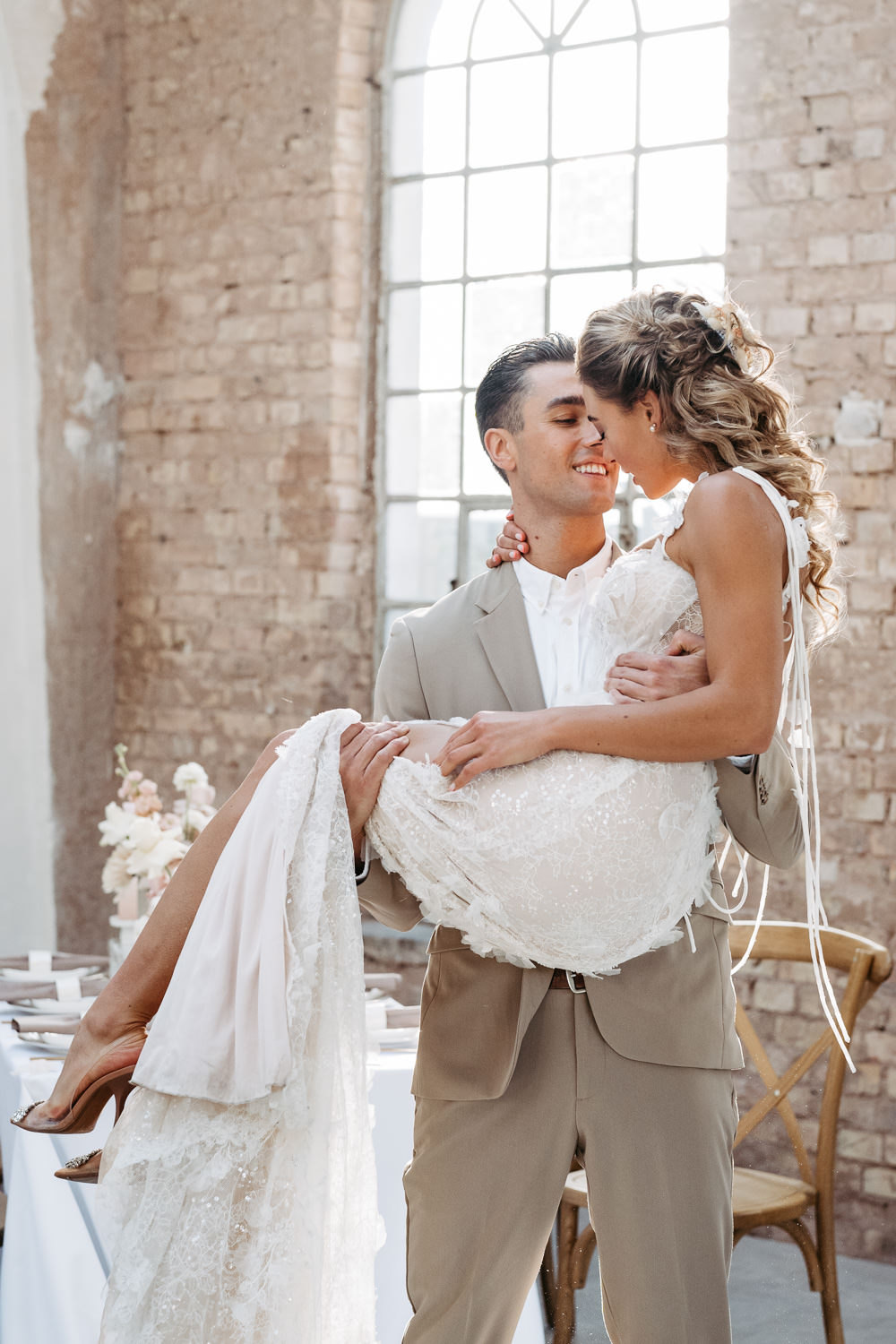 FAQ - Frequently asked questions
A wedding is more than just a ceremony and the couple photos.
It tells a story, your story. All the beautiful moments are distributed from getting ready to the first dance in the evening. So that you can enjoy this day for yourself and still not miss anything, I am unnoticed in the middle of it and capture all the emotionally charged moments and tears of joy for you. So in twenty years you can get out your wedding album and browse through it, and will feel transported back to the day.
What is the minimum amount of time you can be booked?
Here you will find all the answers to your questions
For weddings I am bookable on the weekends from 6 hours. During the week I also accept shorter bookings.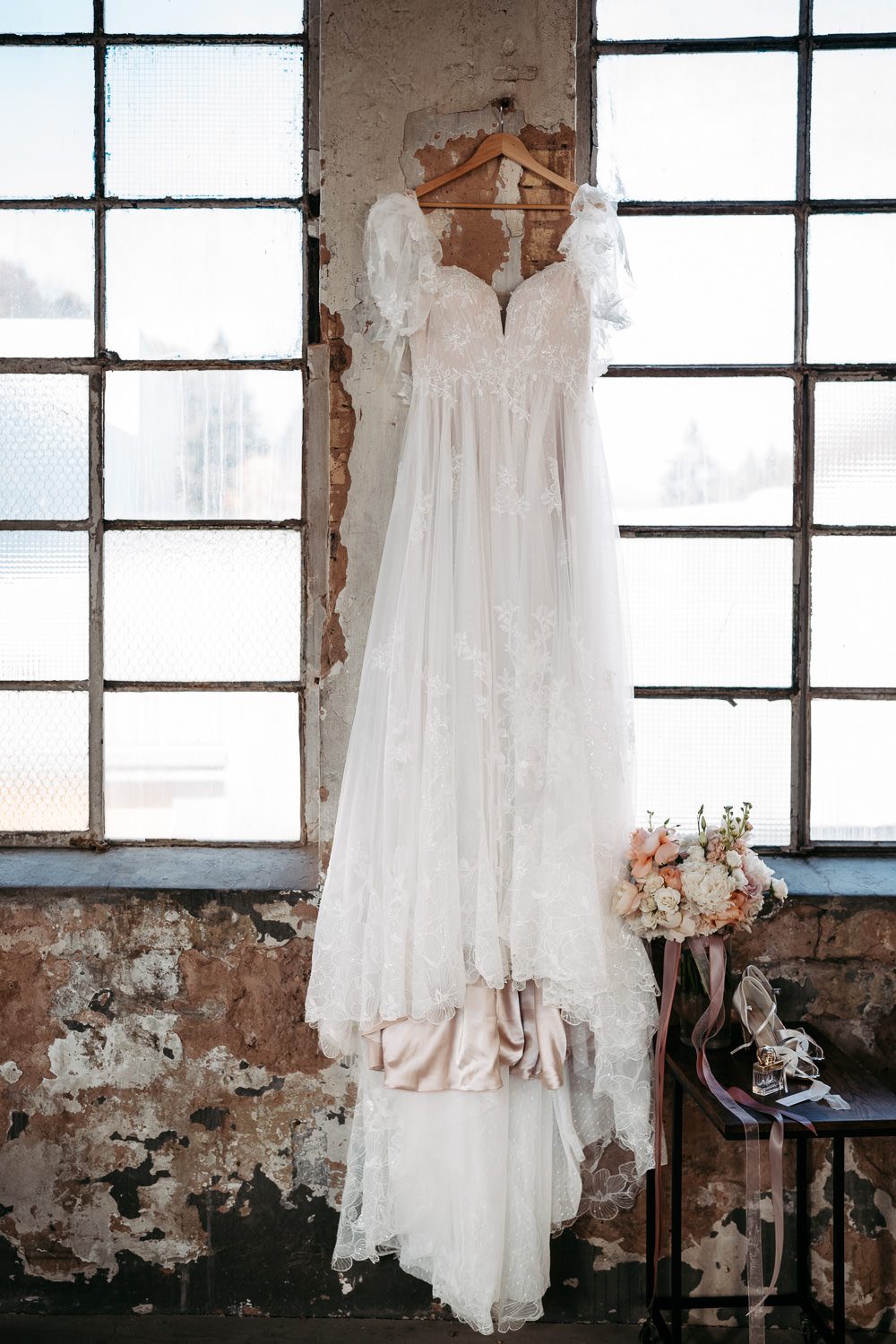 What does a wedding reportage cost and what is included?
You will receive all edited photos in high resolution and web resolution as well as a personal online gallery. I will be happy to make you an individual offer.
Do you get a deposit for your work?
Yes, I take a deposit of 30% of the booking price.
How many photos do we get from our wedding?
That depends on your booking time. Mostly it is between 400 and 1000 photos.
DO YOU HAVE ANY OTHER QUESTIONS? I AM ALL EARS! FEEL FREE TO SEND ME A MESSAGE VIA MY CONTACT FORM, OR WRITE ME AN E-MAIL Here. I LOOK FORWARD TO HEARING FROM YOU!
Yes, wou will receive only edited photos!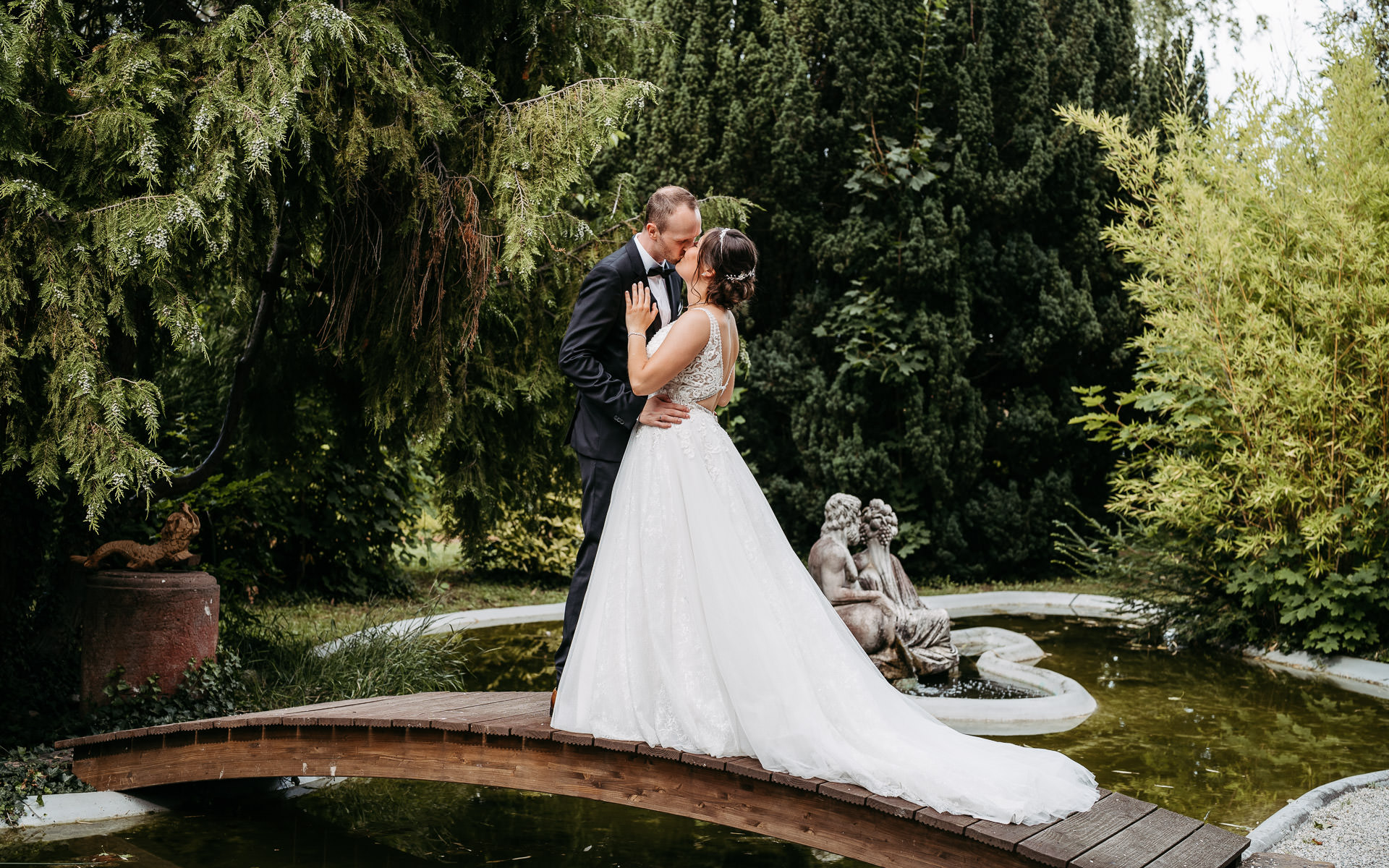 What kind of equipment do you use?
Do you photograph only with natural light?
I work exclusively with professional equipment. I combine my two Sonys
(Alpha 1 + Alpha 9) with fast lenses and if necessary also with flashes.
I prefer to work with the natural light, which is available. If the light is not enough, I also use flashes, especially in the evening during the first dance.
How long does it take to get the photos from our wedding day to us?
The processing of a wedding reportage takes about 4 weeks.
How does it work with the online gallery?
When your pictures are ready, you will receive an email from me with a link to the online gallery. Of course you can forward the link to your guests. They can then download the photos for free. The gallery is password protected.
For the couple photos you should plan about an hour! The procedure is quite relaxed. We go for a walk at your chosen location, stop at the most beautiful spots and there I will take the photos. It is important that you just concentrate on each other and have a lot of fun together, so that you get really great snapshots later.
How much time should we plan for the couple photos and how does such a shooting work with you?
For the case I have a network of professional photographers. I will then take care of a suitable replacement for you.
What happens when you get sick?
Can we also order albums or photo prints from you?
YES! I love developed pictures and even more photo albums. For detailed info on albums and photo prints, feel free to email me. I will present you my sample albums at the preliminary meeting. Of course you can also order an album after the wedding.
Are you only available in the Kaiserslautern area?
I am happy about every wedding that I can accompany. The place does not matter to me. Among other things, I have already accompanied weddings in Hesse and Baden-Württemberg.
Do you offer a get to know you session before booking our wedding?
Of course. I basically look forward to meeting my couples in person.
If you live further away, we can also skype.