How long does it take until we get the photos from our wedding?
The processing of a wedding reportage takes about 4 weeks.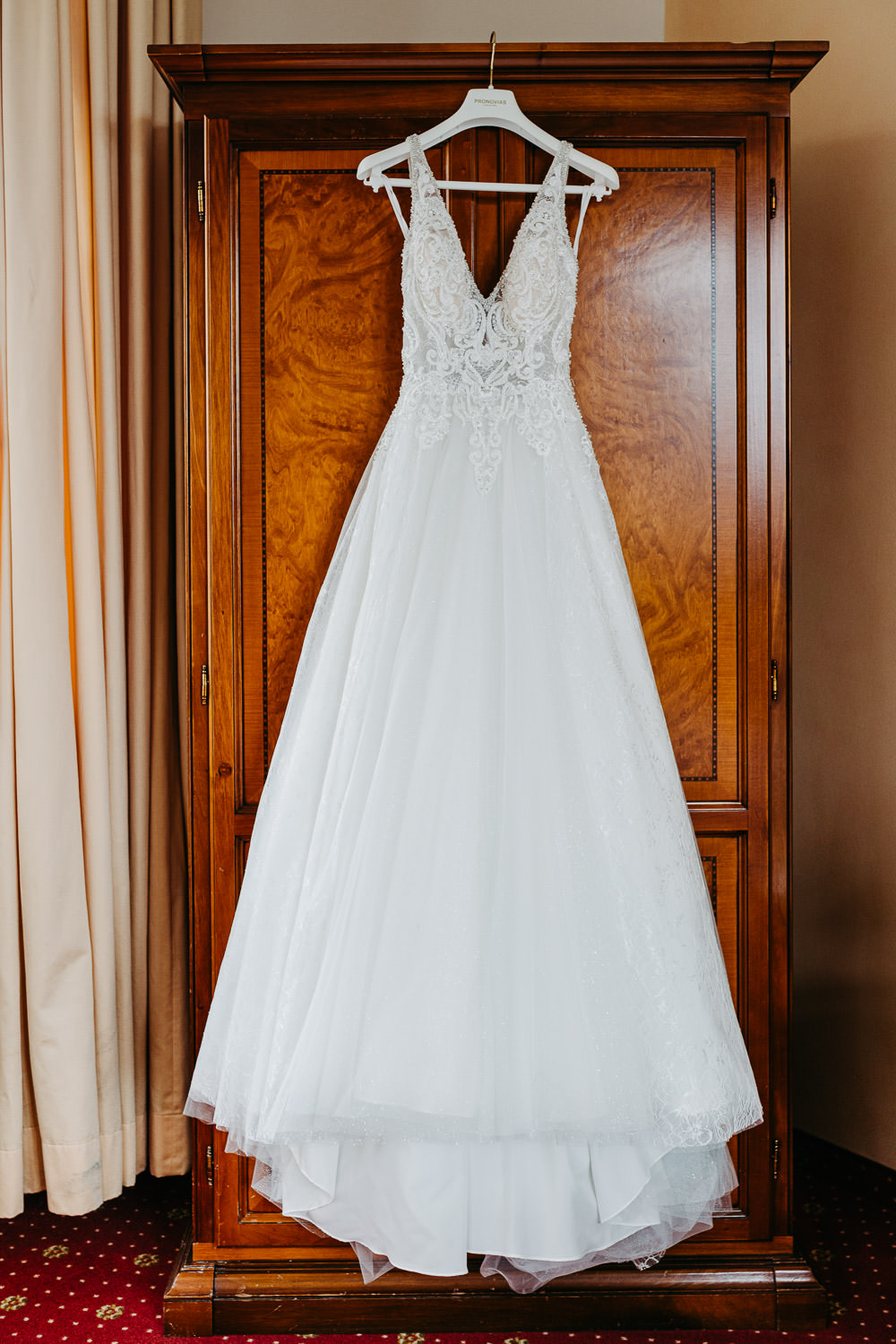 Are all the photos from our wedding edited?
You will receive all photos edited in high resolution and additionally in web resolution and without watermark.
How does it work with the online gallery?
When your pictures are ready, you will receive an email from me with a link to the online gallery. You are of course welcome to forward the link to your guests. You can then download the photos for free. The gallery is password protected.
Do you offer a preliminary talk before booking our wedding?
Of course. I always look forward to getting to know my couples before the wedding.
Do you have ANY OTHER QUESTIONS? I'm ALL EARS! JUST SEND US A MESSAGE ON My CONTACT FORM, OR EMAIL Me HERE. I CAN'T WAIT TO HEAR FROM YOU!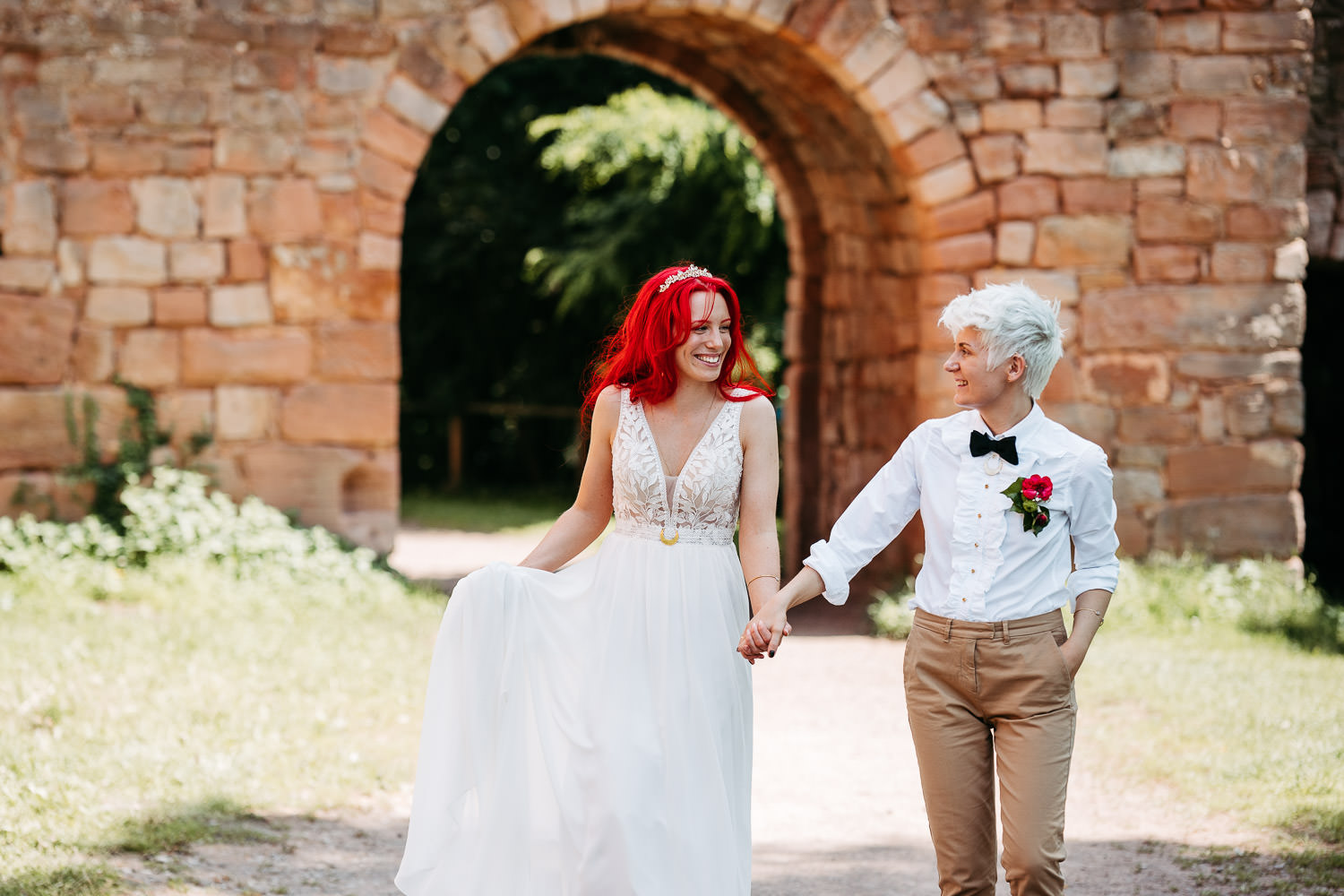 How many photos do we receive?
Bist Du LGBTQ+ freundlich?
I don't really quote you a set amount of photos simply because everyone's day is different. You'll get a lot though, and if you have a specific amount you want in mind, let me know!
Of course! I don't care about your race, your gender, your religion, your alien species. For me, all people are equal.
You should allow an hour for the couples shooting! The procedure is completely relaxed. We will go for a walk at your chosen location, stop at the most beautiful spots and there I will take the photos. It is important that you just concentrate on yourself and have a lot of fun together, so that you get really great snapshots later on.
How much time should we plan for a couple shooting and how does such a shooting work?
Then it is first and foremost important that you do not let it spoil your mood. Together we will find a solution so that you get great photos. I'm happy to advise you!
What if it rains on our wedding day?
For the case I have a network of professional photographers. I'll find a suitable replacement for you then.
What happens if you get sick or can't travel?
What happens if your camera breaks down?
To document your wedding day, of course I work with 2 cameras.
Can we also order albums or photo prints from you?
YES! I love developed pictures and even more photo albums. For detailed information about the albums and photo prints you can send me an email. I'll show you my sample albums at the preliminary interview. Of course you can also order your album after the wedding.
Are you only bookable in the Kaiserslautern area?
I'm happy about every wedding I get to attend. The place doesn't matter to me.